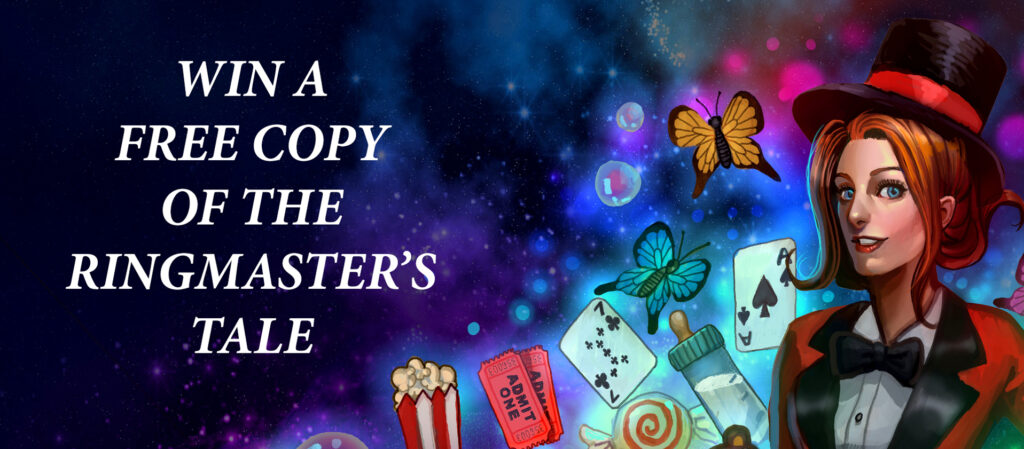 As a thank you for all your support over the last year, I'm giving away THREE FREE COPIES of my book, The Ringmaster's Tale.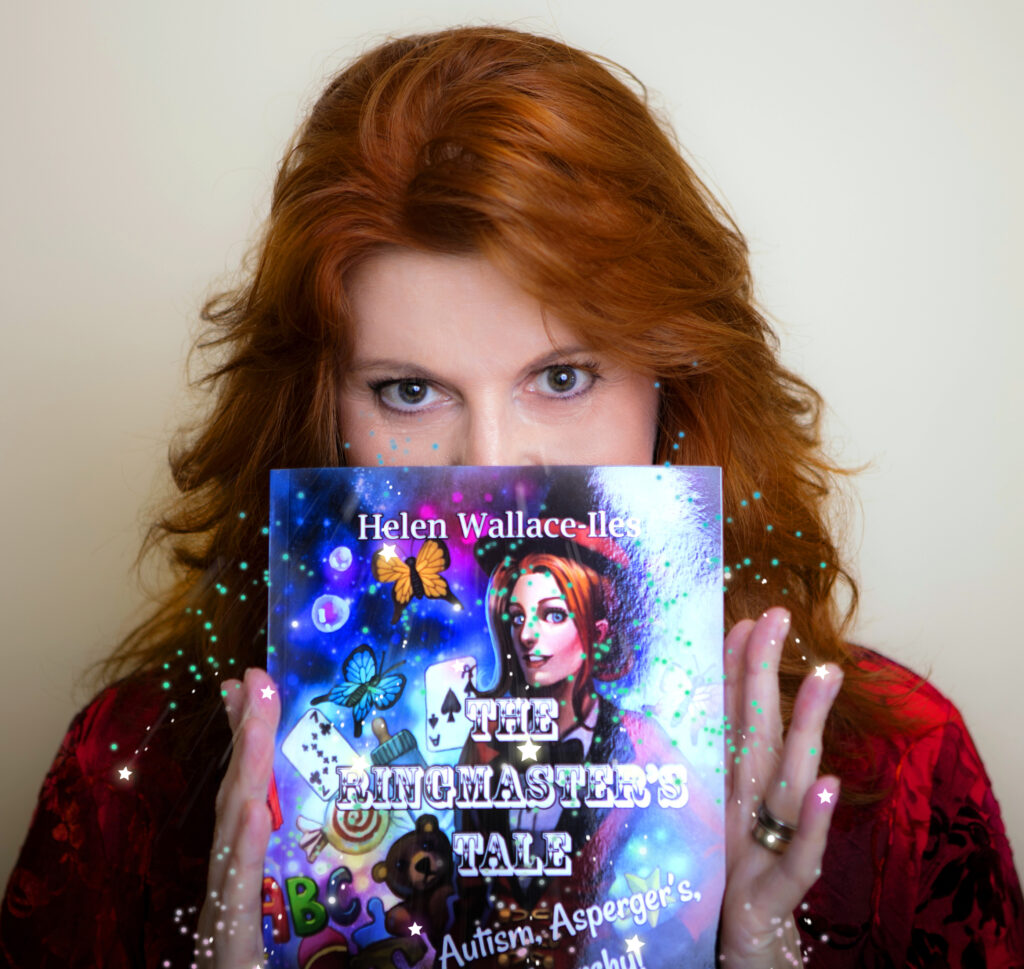 Described as 'a gift to parents' and 'the best book on autism there is', it's full of advice, information and lots of personal stories that give you a ringside seat to what life on the spectrum is really like.
It's got some fantastic feedback already, which you can read here:
To be in with a chance of winning a copy, simply
LIKE MY FACEBOOK PAGE & SHARE THIS POST
and I'll draw the winners on the 22nd, so you'll have your copy in time for Christmas.
Good luck!
If you'd like to buy a copy, full details of how to do it can be found here: