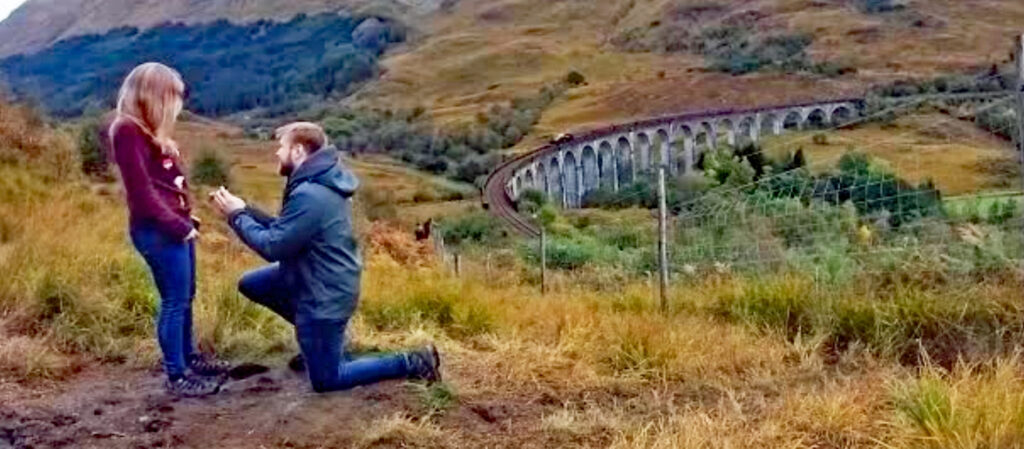 Today I have some wonderful (and very romantic) news to lift everyone's spirits – my eldest son Chris proposed to his girlfriend Georgie, and she said 'yes'!
Georgie is a huge fan of Harry Potter, so during a recent trip across Scotland they booked a ride on the Hogwarts Express.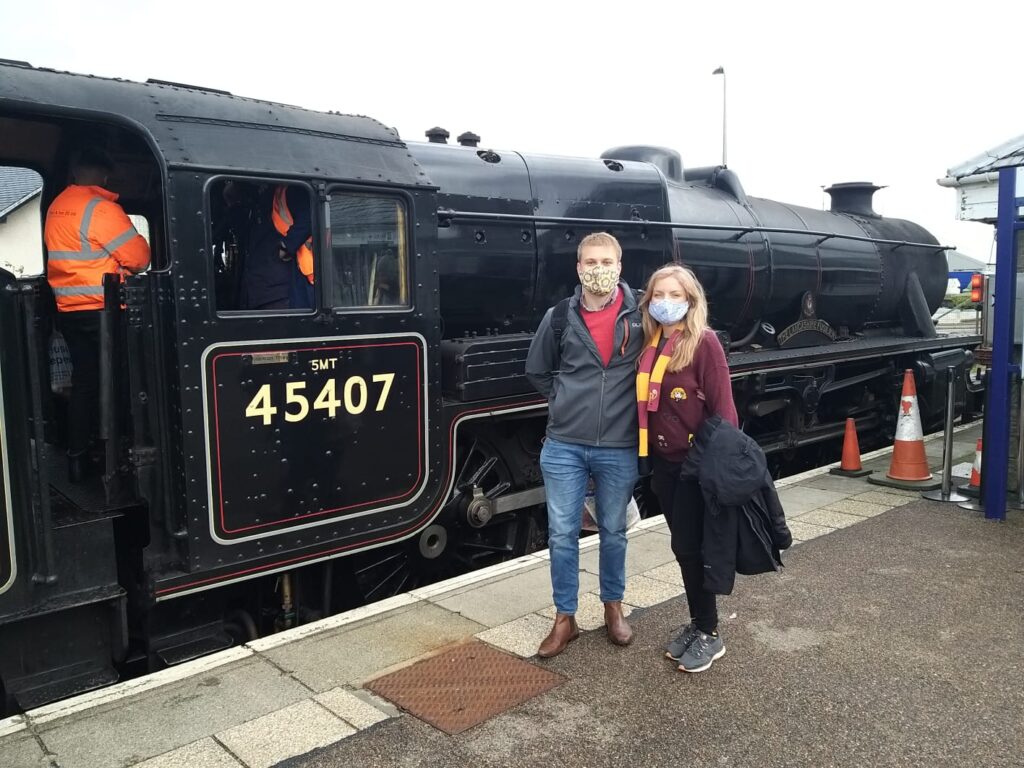 They drank champagne, ate vegan chocolate frogs and wore some very appropriate masks.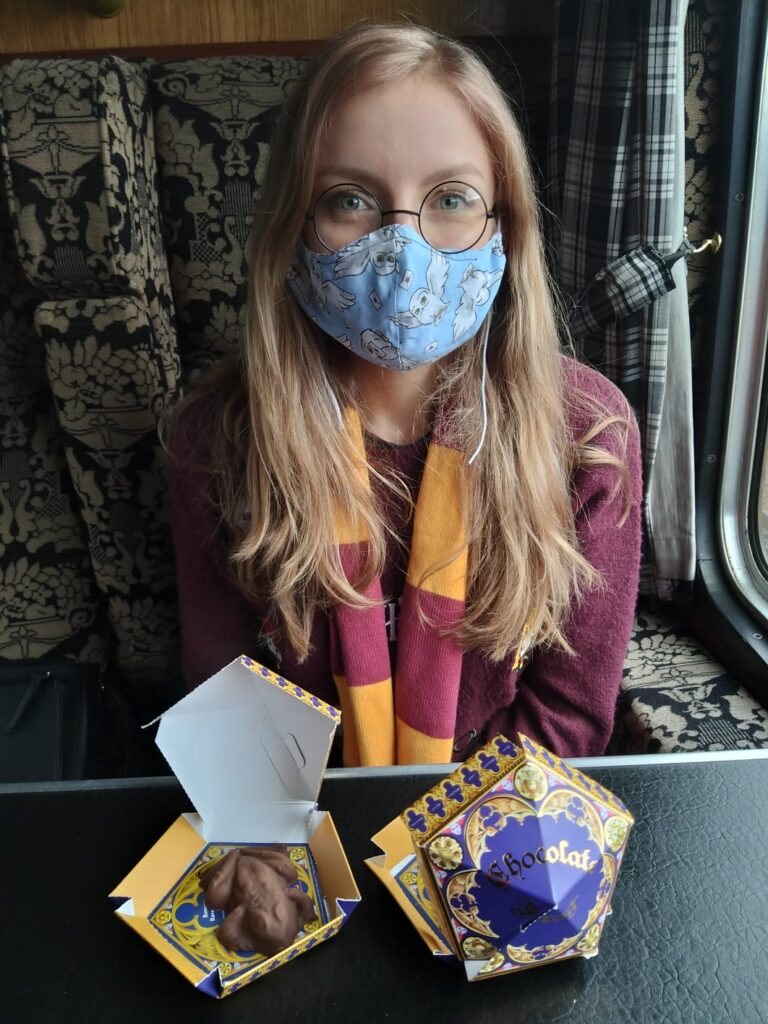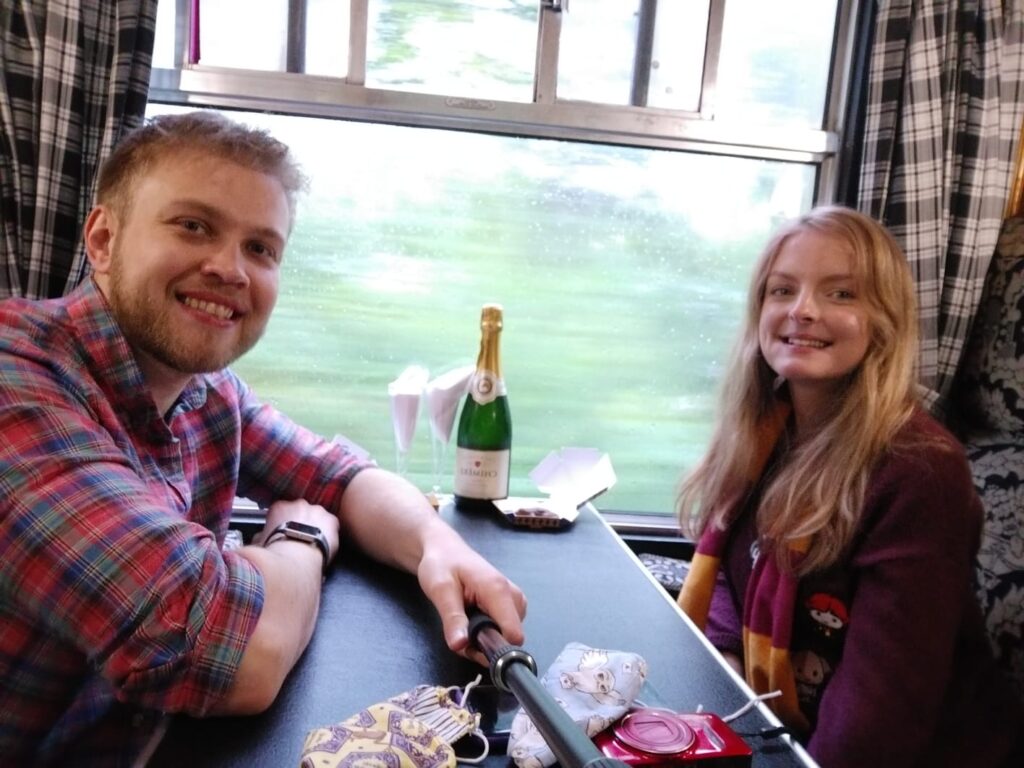 Next day they visited the Glenfinnan Viaduct, one of the actual locations used in the films. Chris chose the perfect moment to go down on one knee, and popped the question just as the Hogwarts Express went past and blew its whistle.
You can see how magical it was (and how Georgie almost fell over backwards with shock) by watching the video below…
As many of you know, Chris is autistic, has dyspraxia and dyslexia, and was born almost 30 years ago at a time when very little was understood about these conditions.
I was forced to listen to endless dire predictions from 'friends', family and health professionals about how he lacked intelligence and would never achieve anything in life, and I watched him struggle with bullying and self-doubt when he was younger as a result. Here he is though, living an amazing life and proving every one of them completely wrong.
He's worked incredibly hard and now has a Masters degree from Leeds university, a fantastic job in central London and a wonderful partner to share his life with.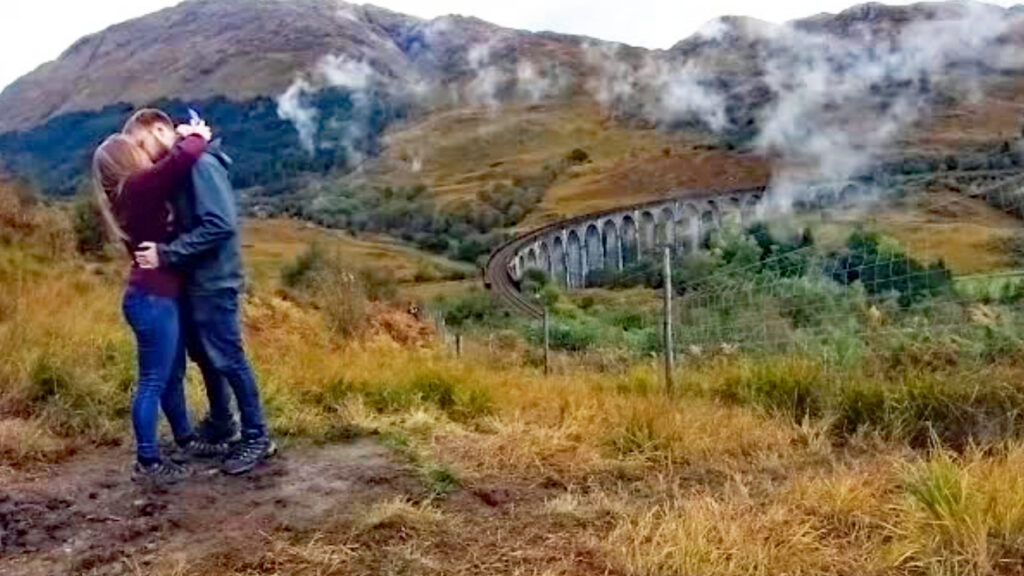 Obviously I'm writing about this because I'm absolutely thrilled for them both, but I'm also sharing it because I realise that a lot of people still believe, quite wrongly, that autistic people can never have successful, loving relationships.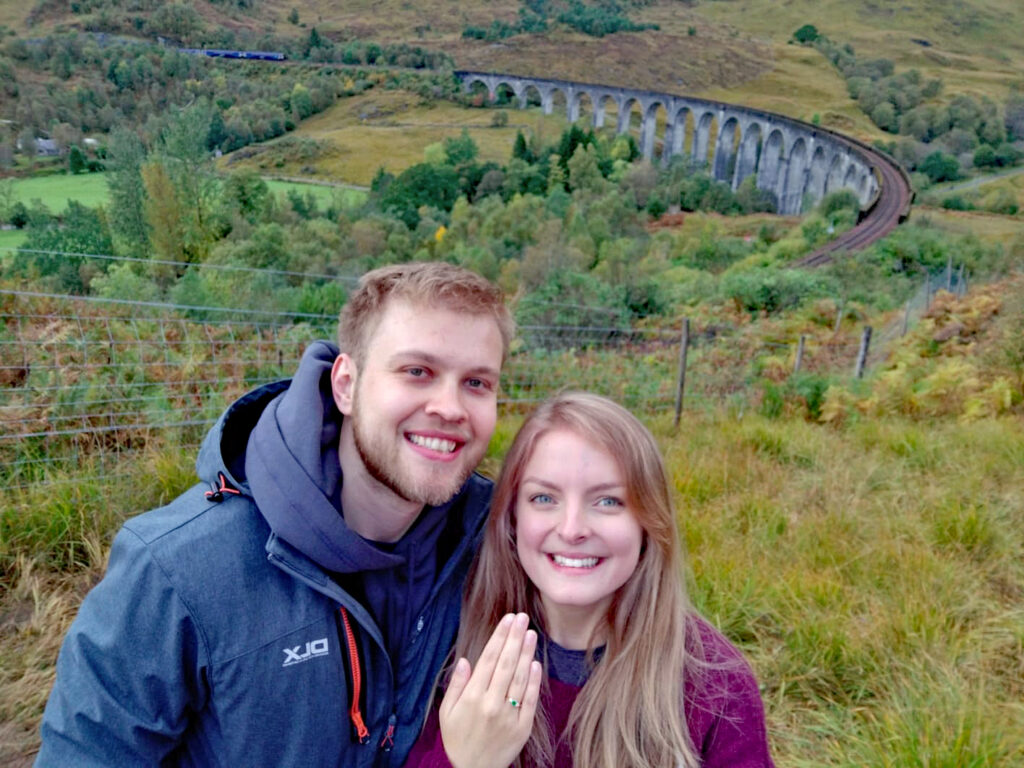 Only other parents of autistic children will truly understand just how much it's taken for Chris to get where he is today, but I'm sure everyone can appreciate that he's a genuine example of why, no matter what anyone tells you, the only real future is the one you make for yourself.