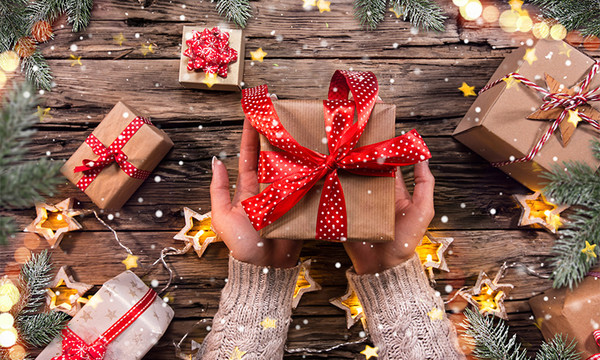 This year we'd like to provide support and a little Christmas magic to the most vulnerable and underprivileged families in our community, and thanks to Localgiving, for a limited time your donations could be doubled!
This year has been extraordinarily hard for everyone, All Stars included, but for those most in need there's a risk that Christmas might not come at all, and we want to do whatever we can to change that.
Children with additional needs have found the whole lockdown situation very confusing and stressful, and for autistic people, who thrive on routine, it's been unimaginably hard. Specially designed toys can be very expensive, so many won't have anything else to comfort them when things get tough, which is why this appeal means so much to us.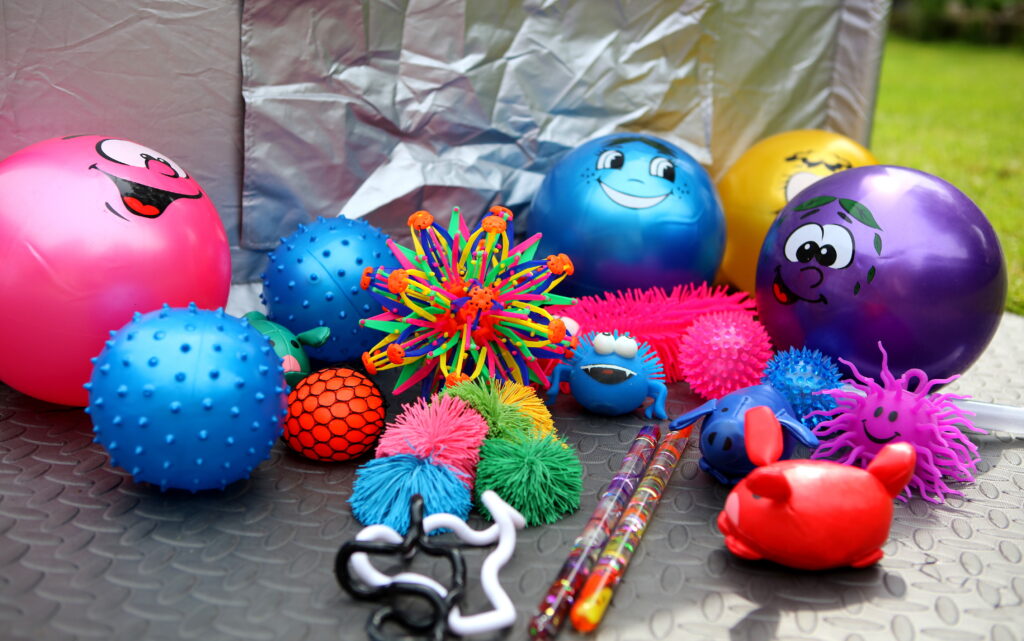 The good news is that we've been given the most amazing opportunity by Localgiving who are DOUBLING EVERY DONATION made to us while their Covid fund lasts, so if you give £20 and add Gift Aid, we'll receive £45 instead!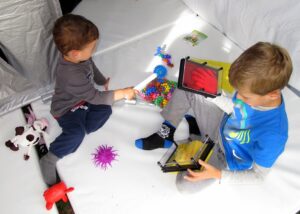 Each person can donate up to £5,000 (imagine that!) and every penny will be used to provide specialist toys, games and equipment for underprivileged children with additional needs, as well as providing vital support services for their loved ones.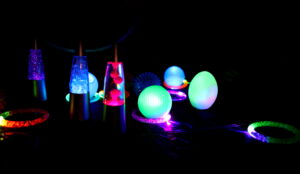 We need to MOVE REALLY FAST on this appeal, and even when the match funding has run out, please continue to SHARE THIS with as many people as you can, and help us bring a little Christmas magic to our community.
Follow this link to find out more: DONATE TO OUR CHRISTMAS APPEAL