It's wonderful to hear directly from the people we support, and very kind of them to let us share their feedback here with you.
I'm sure their stories will give you a deeper understanding of the work we do, and help you appreciate how valuable our charity is to autistic people and their loved ones, both at our public events and behind the scenes.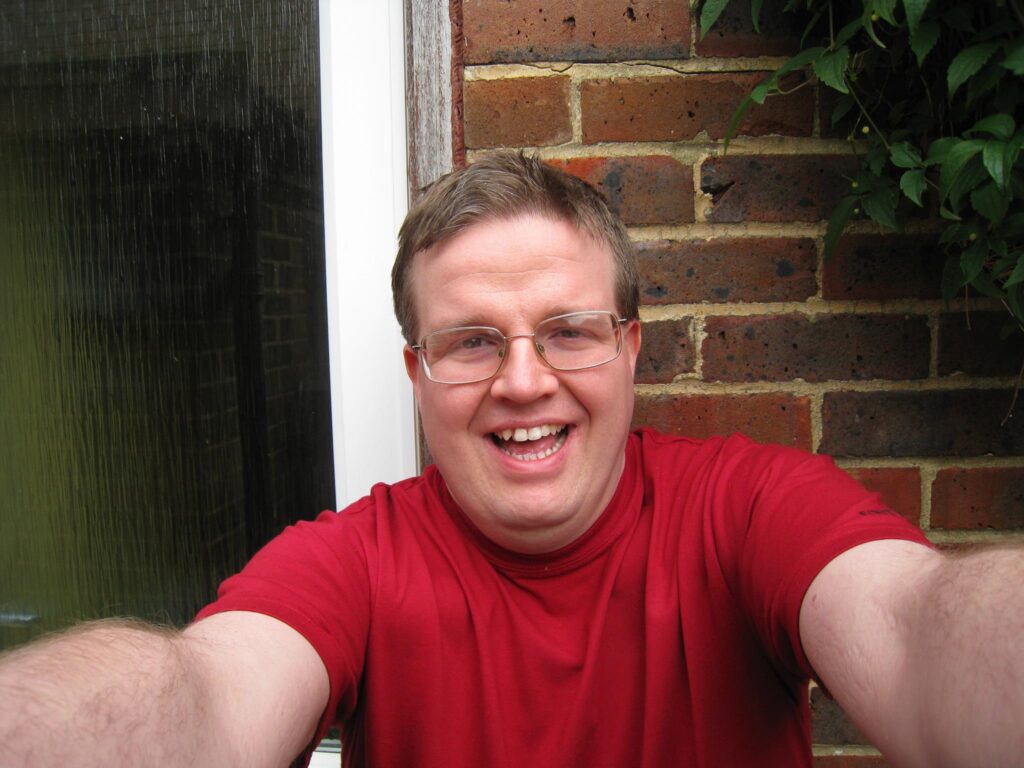 Jonathan's Story
Jonathan has Asperger's and lives in Sussex
with his parents.
After meeting him at one of our character events, he soon became a dedicated supporter of our work, raising funds for us through Facebook on his birthday as well as making direct donations.
We now communicate regularly, swapping jokes, information and advice that I often pass on to others via our social media sites.
Here's what he had to say:

"I'm a fan of Disney's Frozen so when I heard that Autism All Stars were organising an event to celebrate the release of Frozen 2 with the opportunity for selfies with Elsa and Anna, and on my birthday too, I couldn't pass up this amazing opportunity!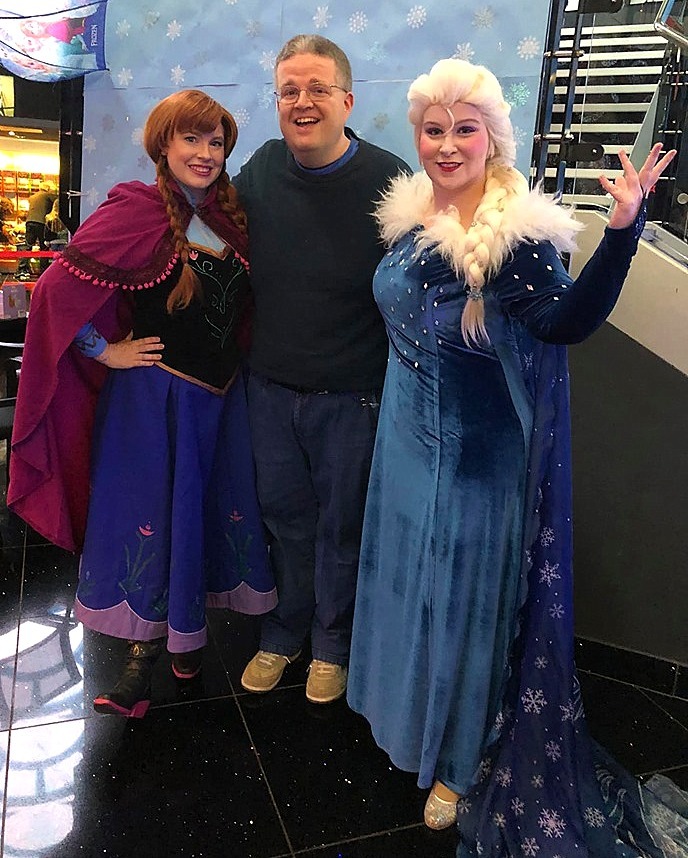 Elsa and Anna were so friendly and made me feel welcome straight away, like I was meeting up with old friends.
Elsa had heard that I'd been playing the Frozen Free Fall game and asked me what level I was currently at! I posed for a photo with both princesses too!
Afterwards I had a go on the Lucky Dip and bought a few things from the merchandise table including a Frozen sticker book.
In May, during the first Covid-19 lockdown, Elsa sent me a lovely video message saying she'd heard about my jar of things I'd like to do when lockdown is over, and that her sister Anna had been doing the same thing but most of her suggestions were "to eat chocolate"(!)
Taking the time to send me a personal message during a global pandemic made me feel so special!"
---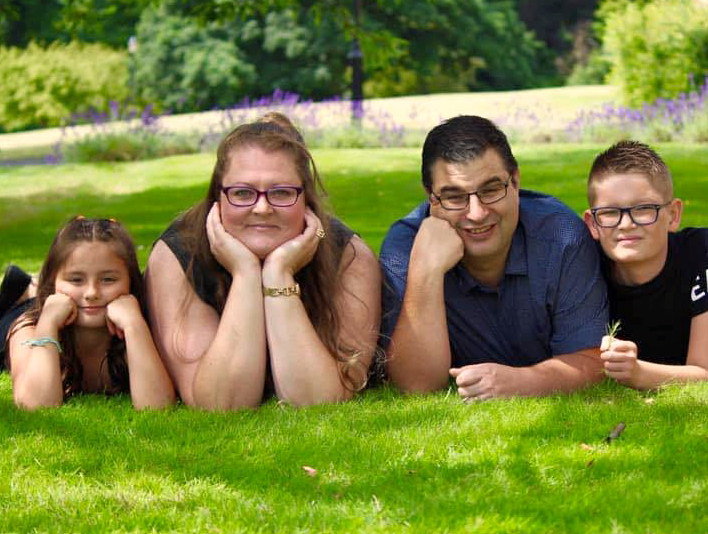 Cindy's Story
Cindy has been a supporter of All Stars since we first started, and regularly brings her lovely children to our events.
Over the last ten years she's built up a wonderful collection of pictures showing her family posing with our characters, and proudly displays them all at home.
Despite being very busy, Cindy now volunteers with us, and has been great at spreading the word on social media.
Here's what she had to say:
"I have been a staunch Autism All Stars supporter for many years now and have benefitted a great deal from their services as well as their events. There is such passion, hard work and dedication behind this charity as what they do really does make such a difference.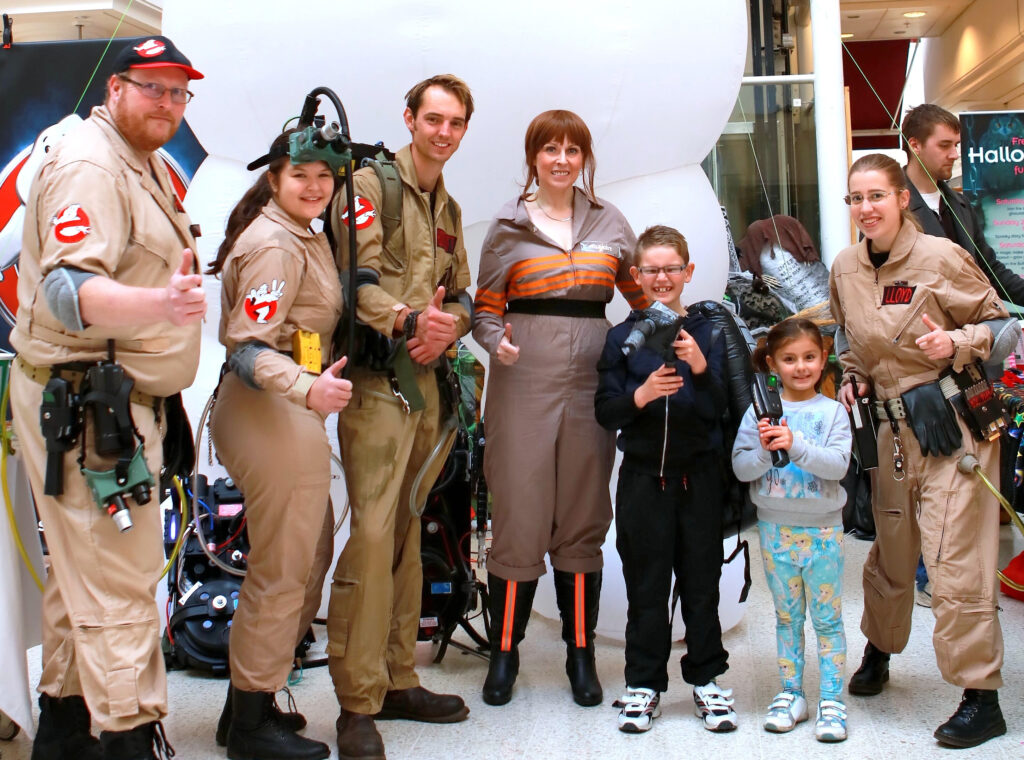 I have an autistic son who doesn't do all the regular things his peers do so Helen's events are perfect for him and he has such a great time and my daughter enjoys them just as much.
From amazing events to special cinema showings to behind the scenes support and so much more! Autism All Stars offers so much and I am so grateful for all the amazing work they do; I know my family would be very limited without their awesome work and incredible support.

Thank you Autism All Stars!!"
---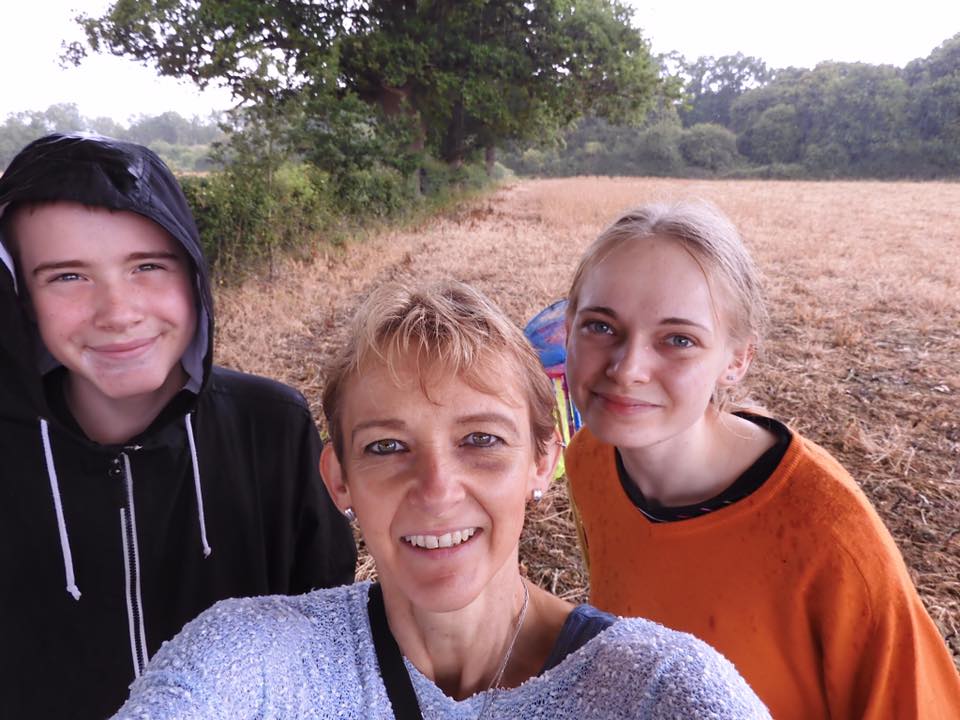 Christine's Story
Christine and her family are passionate about animal welfare and are some of the most creative people I've ever met, so we were delighted when they started volunteering at our character events.
Hearing how we've changed her son Benjamin's life for the better with our approach to promoting autism acceptance has been a real joy, and makes all the hard work very much worthwhile.
Here's what she had to say:
"We first encountered Autism All Stars at a sci fi event in our local town. My autistic son (Benjamin) was fascinated with the Daleks and characters he saw . After this event Benjamin became obsessed with Dr. Who. Eventually we brought our own full size Dalek for Benjamin and made him an outfit to wear as the 5th Doctor. The only problem was that we were very limited where he could go with Rose the Dalek so he spent a lot of time going up and down our close with the neighbours watching open mouthed!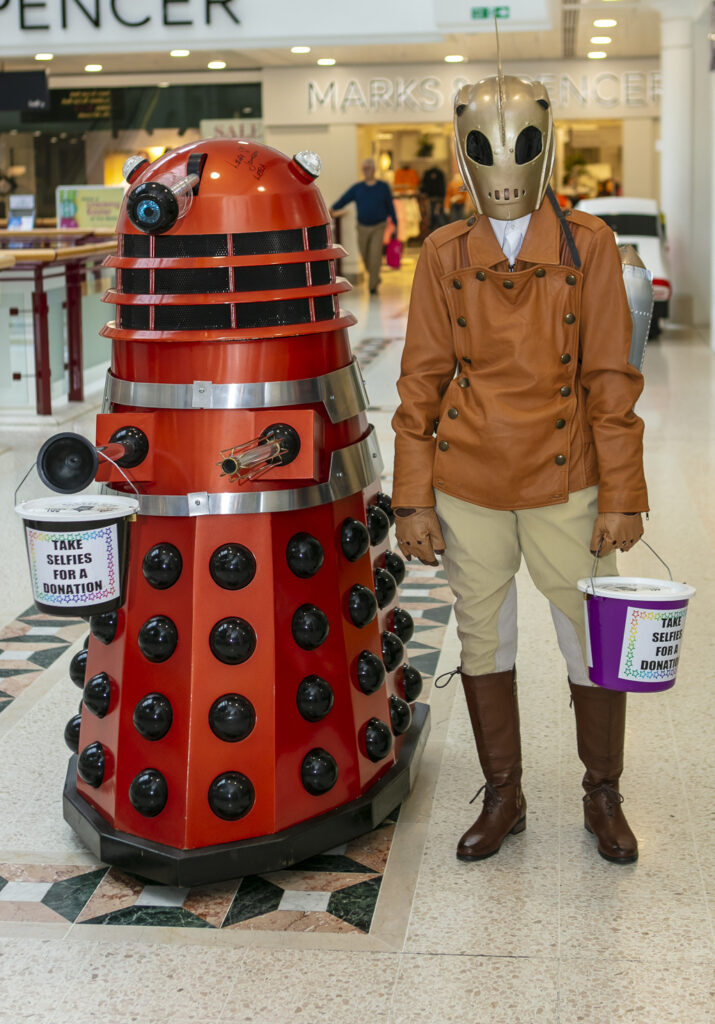 It was suggested by a friend maybe we should join Autism All Stars to help raise money for something which was very important to us.
We joined as a family and what followed was the best year of our life, we took Rose the Dalek to many events in shopping centres and outdoor areas . Every time it was great fun and Benjamin loved driving Rose about raising money . If it wasn't for Autism All Stars we would not have had that opportunity . The whole family now have costumes to wear at these events and we all really enjoy it .
Also Autism All Stars is a wonderful charity to follow online, with encouraging posts and advice on being an autism parent or coping with autism issues. It helps so much to know there are many families in the same situation as us and Autism is always shown in a positive light.
So thank you to Helen who is always there to help, advise and make wonderful memories for children (with or without autism) with the wonderful events she organises."
---