HELP US CELEBRATE OUR TENTH BIRTHDAY IN STYLE!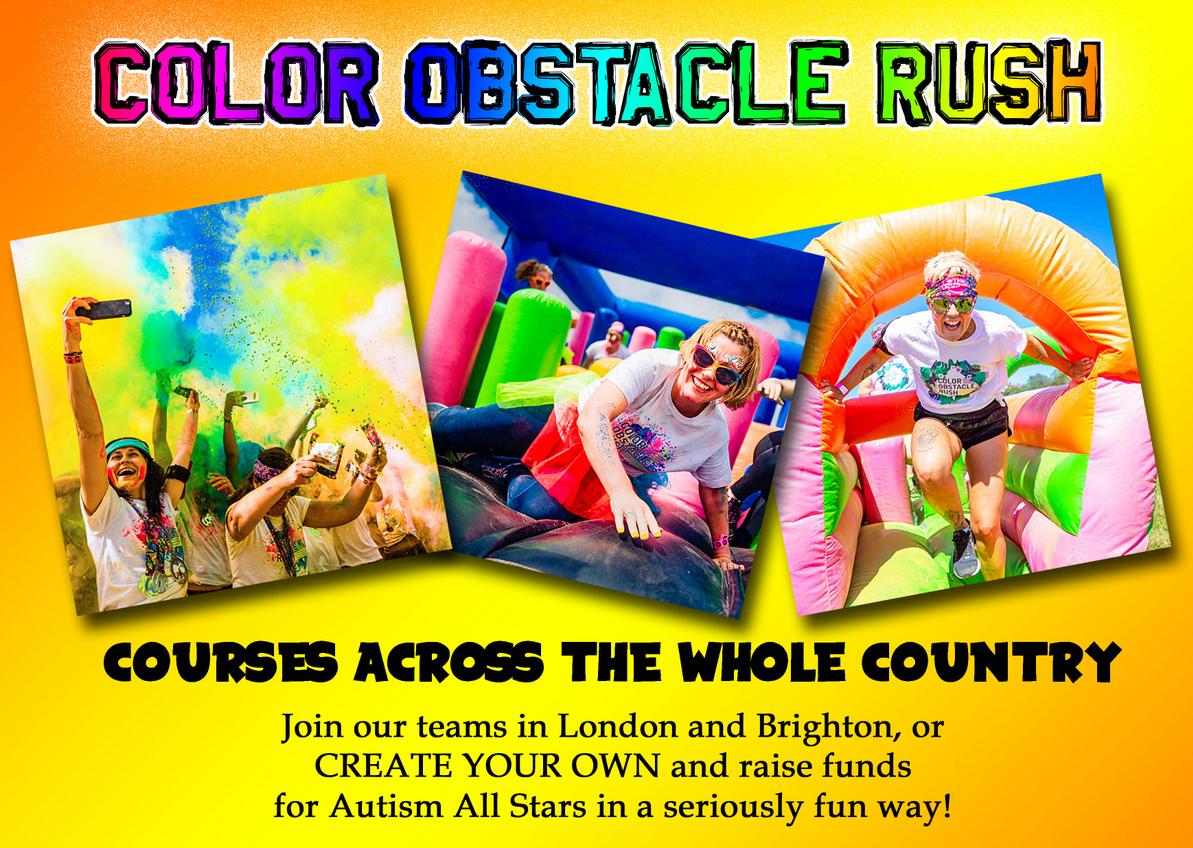 In April Autism All Stars will be ten years old, so we're inviting everyone to share in the celebrations by raising funds in the most colourful and exciting ways.
Color Obstacle Rush events have been described as 'the most fun run on Earth' and are the perfect example, with music, inflatables, foam, and every colour imaginable making them an unforgettable experience for people of all ages from 12 upwards.
These events run across the whole country, so wherever you are you're very welcome to join in and support us.
You can raise funds by either starting a Facebook Fundraiser here:

or creating an event on Virgin Money Giving here: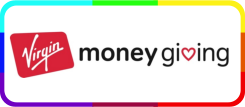 We'll be putting together two teams, one for the London event on June 6th and one for the Brighton event on July 25th, and you can support either or both of them here:
Full details about all events across the country can be found here: COLOR RUSH EVENTS
There are group discounts for teams of four people or more, and if you have any questions at all, just follow this link: FREQUENTLY ASKED QUESTIONS
Do get in touch and let us know where your teams will be running – we'd absolutely love to see your pictures!