STAR WARS: THE RISE OF SKYWALKER
CINEWORLD EVENT
If you're thinking of seeing the latest Star Wars film then Sunday 22nd December would be the perfect day to do it!
Team All Stars will be celebrating the release of The Rise of Skywalker in our own unique way at Cineworld in Crawley that day, and our characters will be in the foyer waiting to pose for selfies with you.
We'll be there from 10 am til 4 pm, giving you the chance to make some unforgettable memories in exchange for a donation in our buckets.
We'll also have a stall selling lots of goodies and as always we'll be spreading the word about autism acceptance.
Everyone is very friendly and used to dealing with autism, so do come along and say hello.
You'll also be able to meet our ever-growing army of droids…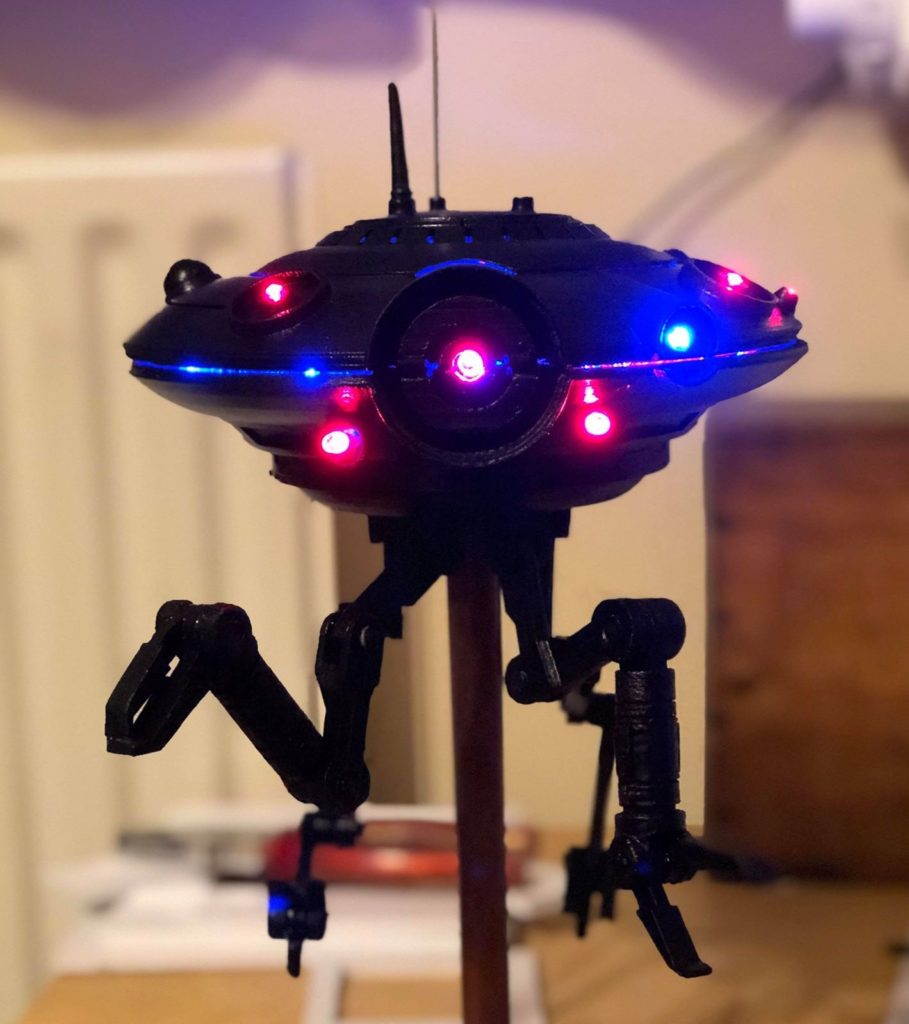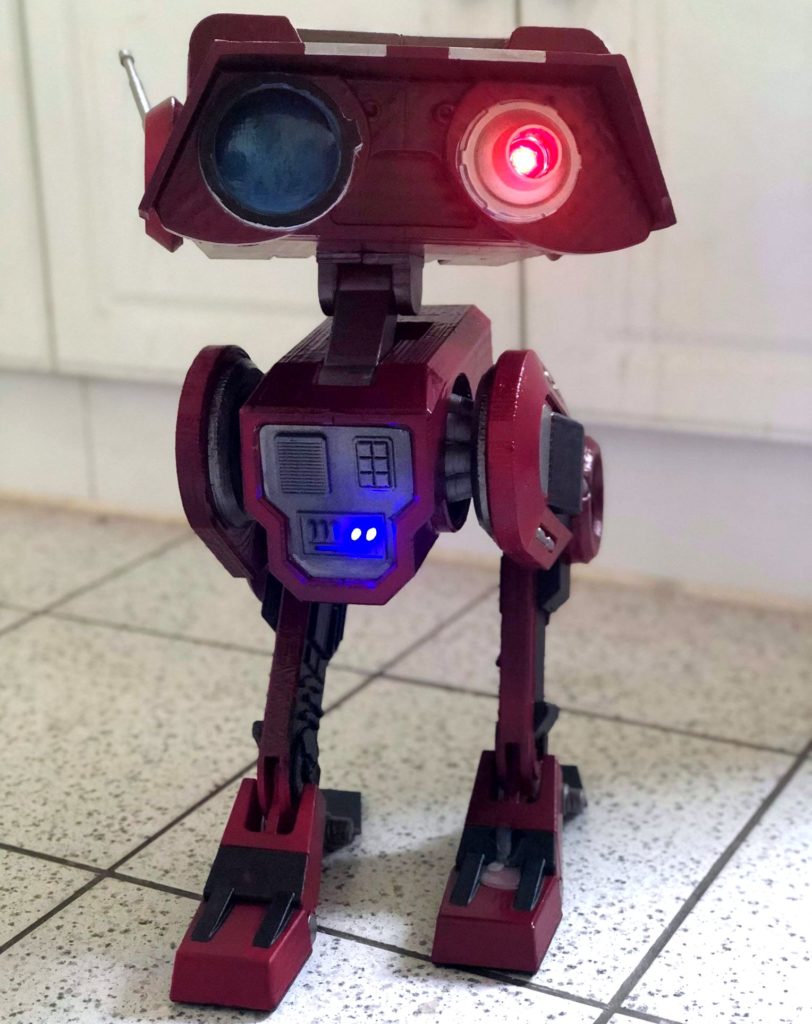 You can also join our Facebook Event page
and find out all the latest information
on which characters will be joining us.
Very much looking forward to seeing lots of you there.
Please share this post and help us spread the word about this brilliant family event.