Jurassic World: Fallen Kingdom Cineworld Event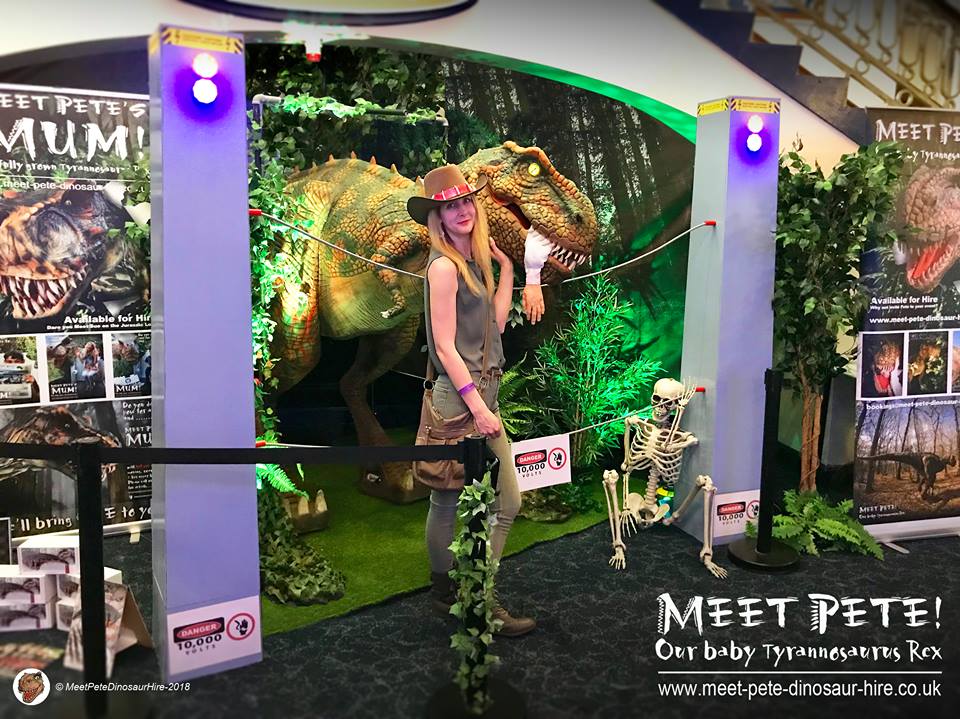 SOMETHING VERY SPECIAL FOR THE DINOSAUR FANS!
I'm delighted to say that we'll be joined by Pete the baby T-Rex at Cineworld in Crawley from 4pm – 9pm on Wednesday 6th June, to celebrate the release of Jurassic World: Fallen Kingdom.
We'll be offering photo opportunities with Pete in exchange for a donation in our buckets, and Pete will be 'going live' for fifteen minutes every hour. You can see Pete in action, starring in a Tesco commercial, here: Pete In Action

For more fantastic videos, click here: https://www.meet-pete-dinosaur-hire.co.uk/video-gallery

Don't miss this rare opportunity
to take part in such an exciting event!