JOIN US FOR OUR
FATHER'S DAY HEROES EVENT!
You can meet some of our fantastic characters on Saturday 16th June at the Belfry Shopping Centre, Redhill, where we'll be celebrating Father's Day in our own unique way.
We'll be there from 10am – 4pm, ready to pose for selfies with you in exchange for a small donation in our buckets. Every penny raised goes towards helping autistic people have a more fulfilling life, so do come and support us if you can.
Spider-Man will be dropping by…
along with our ever-popular Stormtroopers…
We'll also be joined by our incredible Daryl Dixon lookalike, Mike…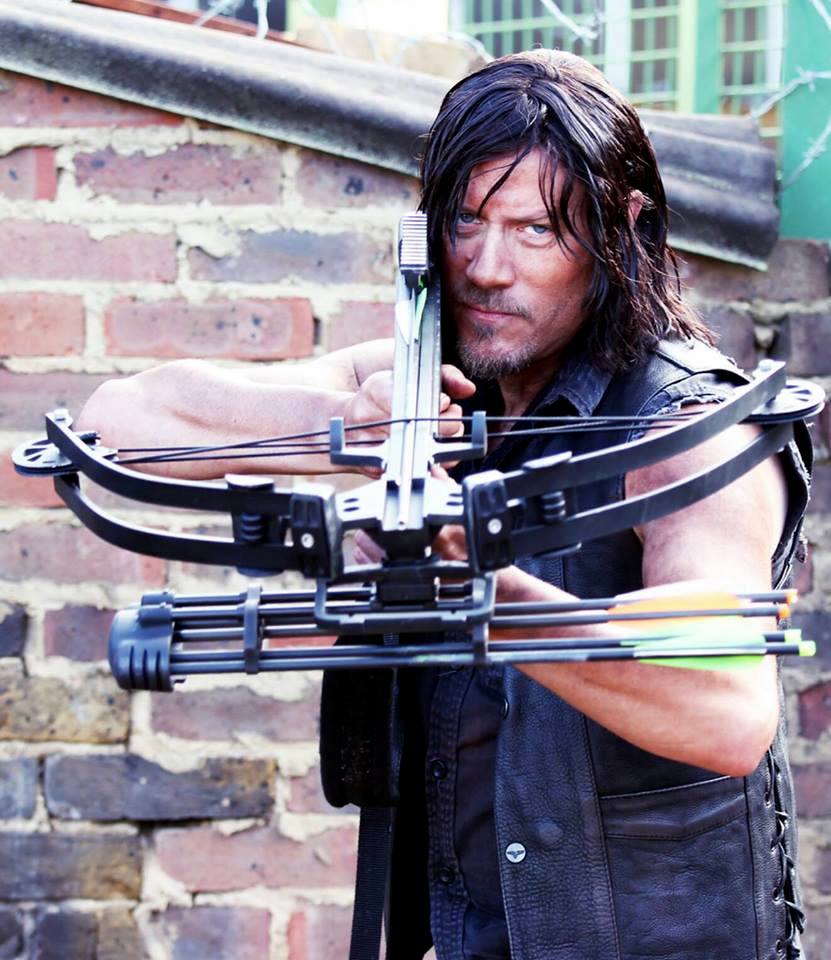 and some amazing droids too…
Looking forward to seeing lots of you there. The Belfry has great disabled access and directions to the centre can be found here: Belfry, Redhill