I'm delighted to announce the ten winning entries to our design competition for autistic people!
We had some fantastically creative entries, and every autistic person who entered should be very proud of themselves for all the hard work they put in.
All ten winning images have been transformed into beautiful greetings cards and are now available to buy as both traditional cards and e-cards, as well as wonderful, animated 3D text cards that bring each creation to life in the most imaginative way, and can be sent almost instantly if you're short on time.
Please show our talented artists some support by sharing their designs – it really would mean the world to them.
Click on any of the pictures below and you'll be taken to the relevant section of the Making A Difference website. Press the 'Charity's Own Design' button and you'll find the image you're looking for.
Remember, every time you buy from Making a Difference Cards, you're also helping Autism All Stars change lives for the better, which is a great way to create a bit of extra happiness whenever you reach out to your loved ones.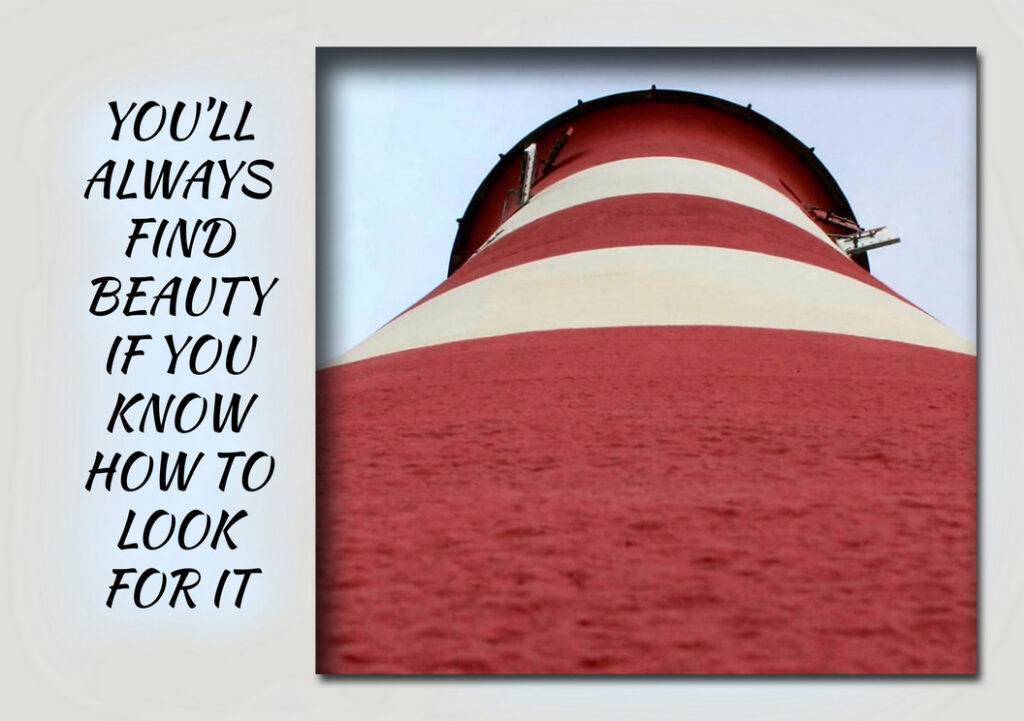 Each purchase encourages others to celebrate autistic people's talents and skills, and to focus on the positives of autism instead of just the struggles it can bring, so you really can 'make a difference' with every card you send.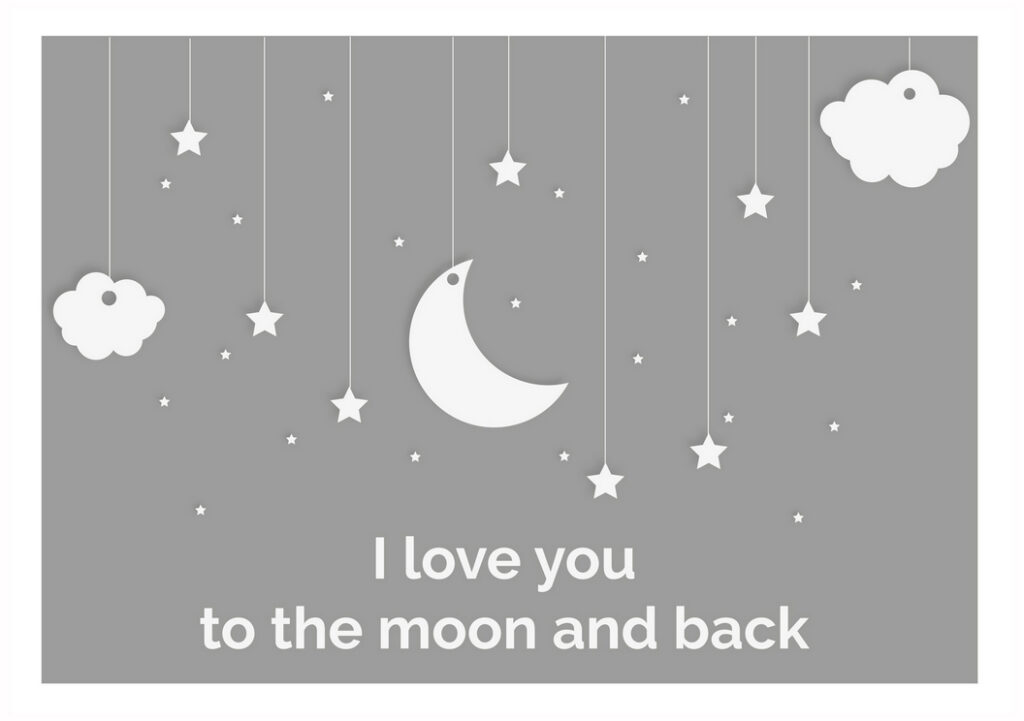 To support us, please bookmark this page in your browser:
MAKING A DIFFERENCE TO ALL STARS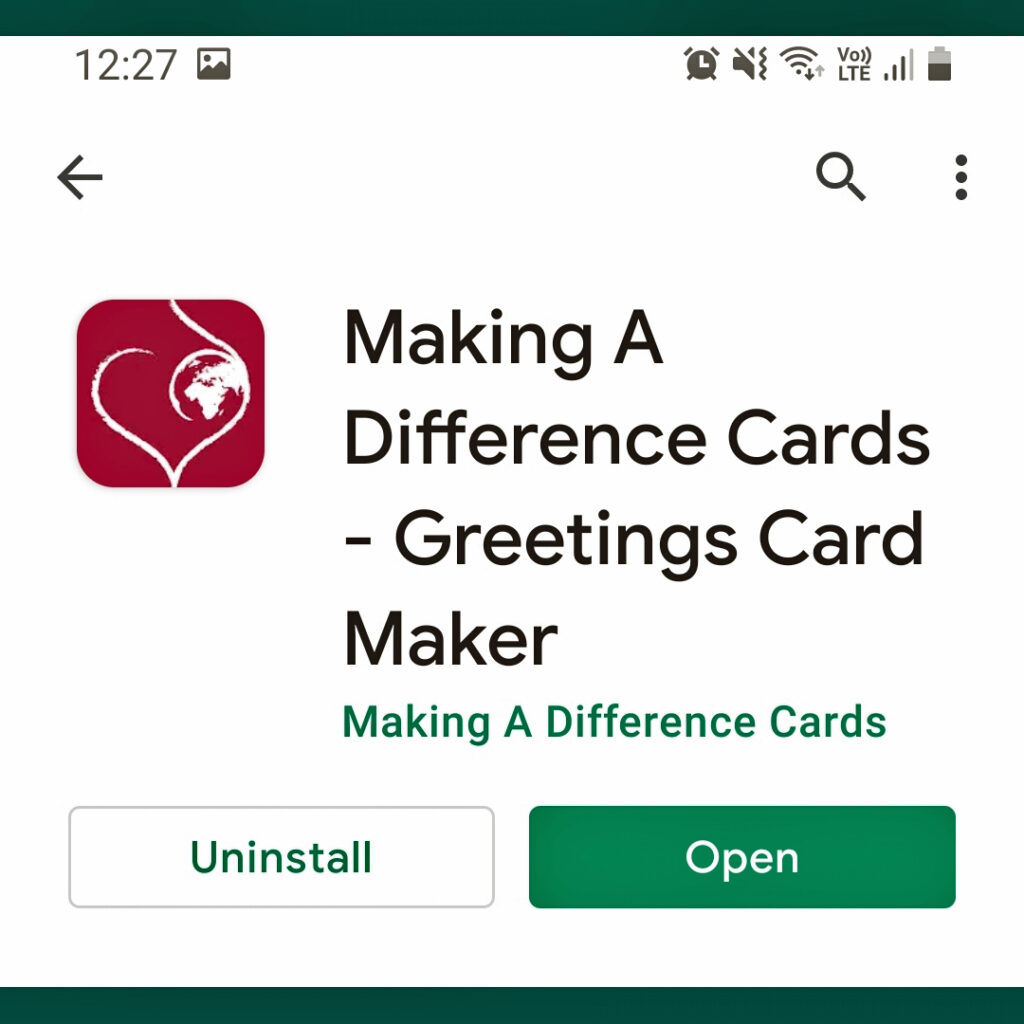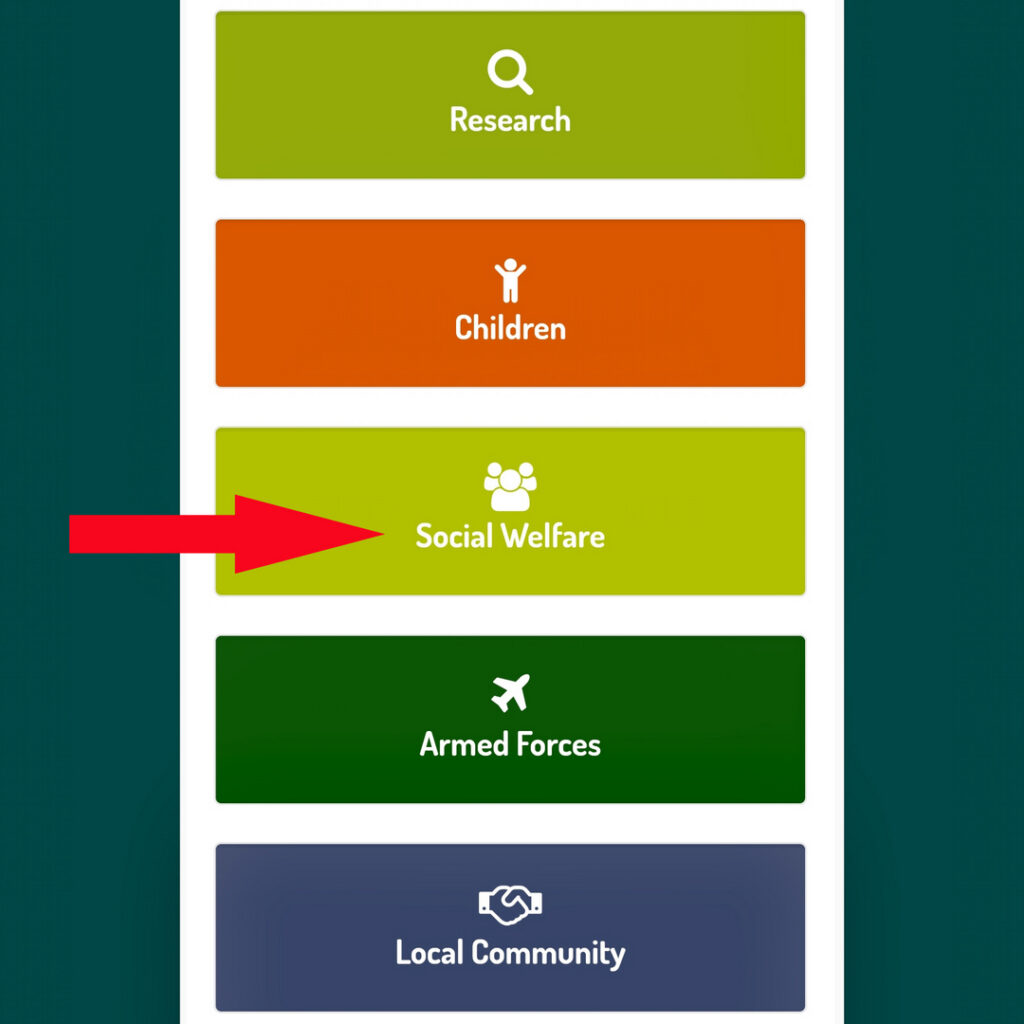 To find out more about how Making a Difference Cards works, visit https://autism-all-stars.org/making-difference-cards/