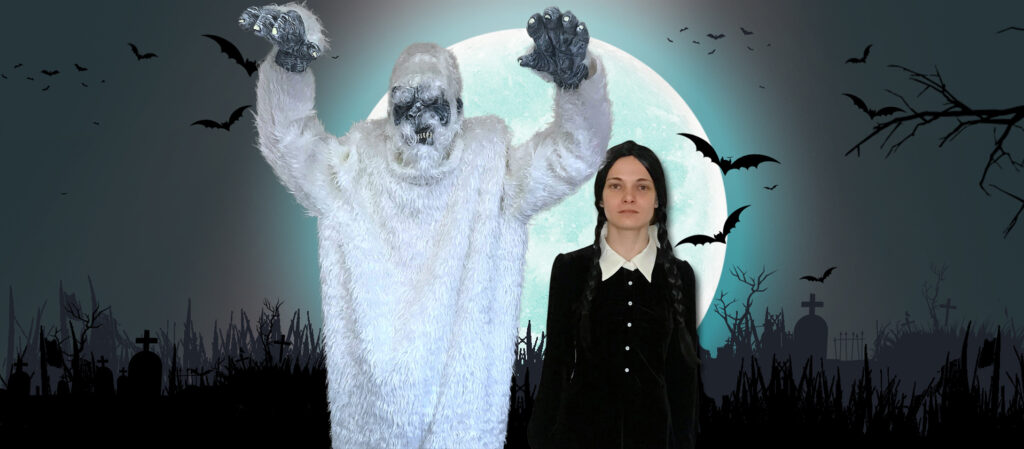 Our spooky Halloween characters will be waiting to meet you at Cineworld in Crawley on Saturday 9th October to celebrate the release of The Addams Family 2 and Hotel Transylvania 4.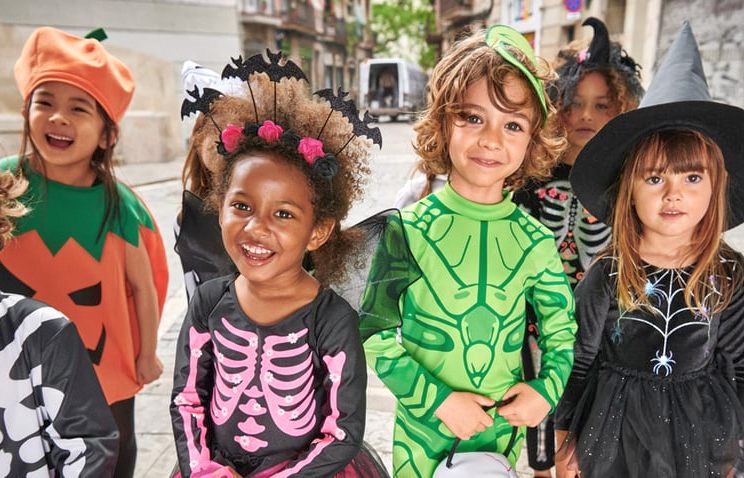 There'll be a chance to buy all kinds of spooky and geek-related gifts from our stall, take a chance on our ever-popular lucky dip and so much more besides.
We'll be joined by some amazing characters including Wednesday Addams, Scooby Doo and a terrifying (but very friendly) yeti! They'll be waiting to pose for pictures with you in exchange for a small donation in our buckets.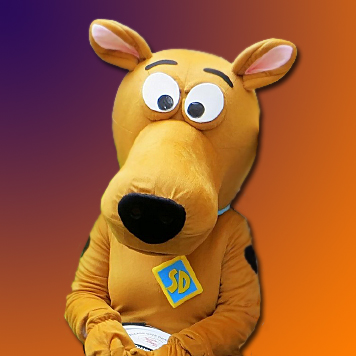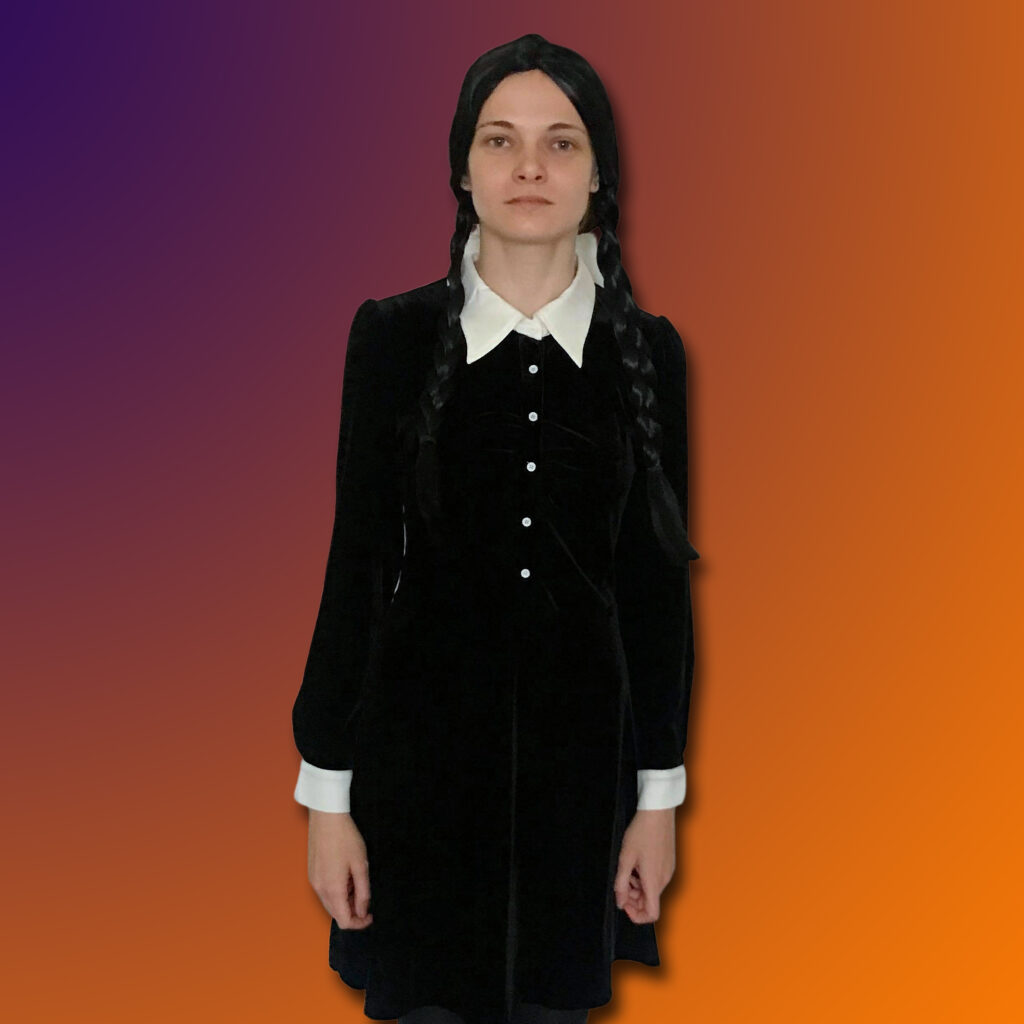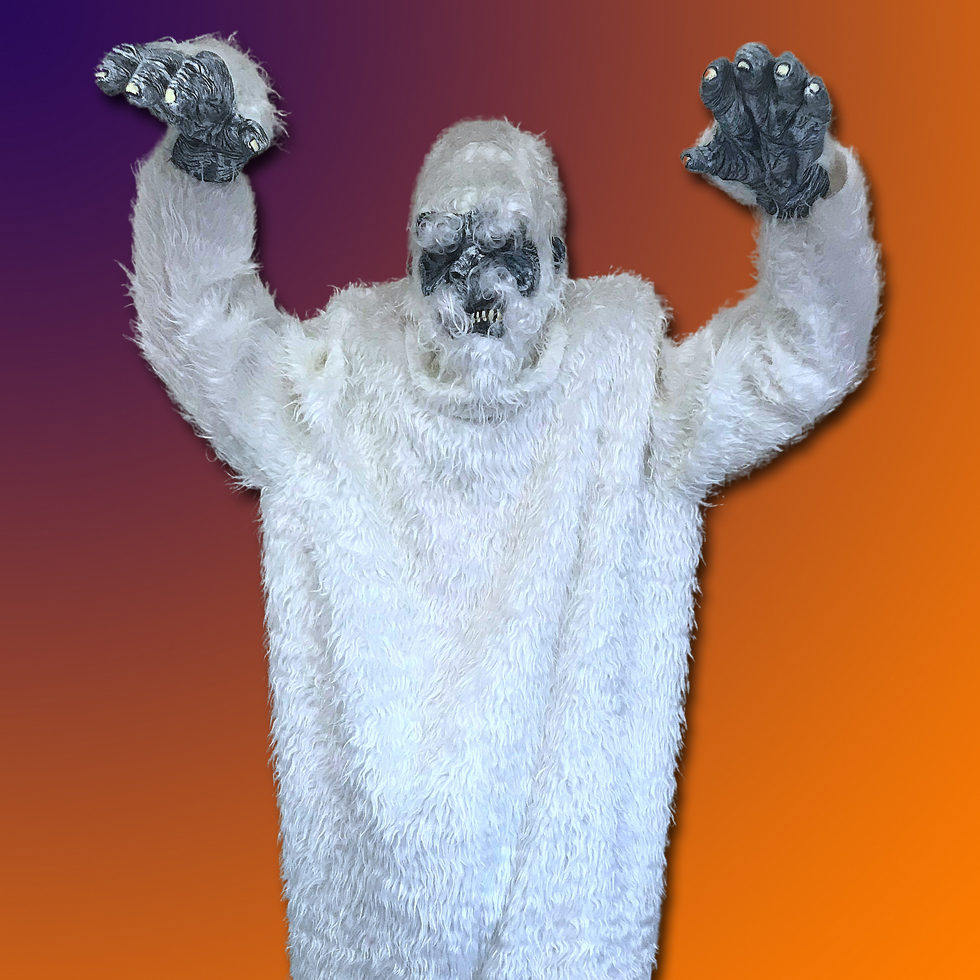 The event runs from 10 am – 4 pm at Cineworld in Crawley, and will be a wonderfully positive family day out, where people of all ages and abilities are made very, very welcome.
For directions to Cineworld, follow this link: GETTING HERE
You can also join our Facebook event page for all the latest updates: FACEBOOK PAGE
Looking forward to seeing lots of you there!