Icons for Autism 2018
We'll have a whole assortment of fantastic characters waiting to pose for selfies with you at the Belfry, Redhill on Saturday 17th February. For a small donation in our buckets you can make some truly unforgettable memories with everyone from Stormtroopers to Spider-man.
*Characters will vary from those shown on the promotional poster*
Join us from 10am – 4pm for a day full of colour, fun and iconic costumes. There'll be stalls selling gifts, our ever popular tombola, a lucky dip and much more.
We'll also be joined by some wonderful droids including these two…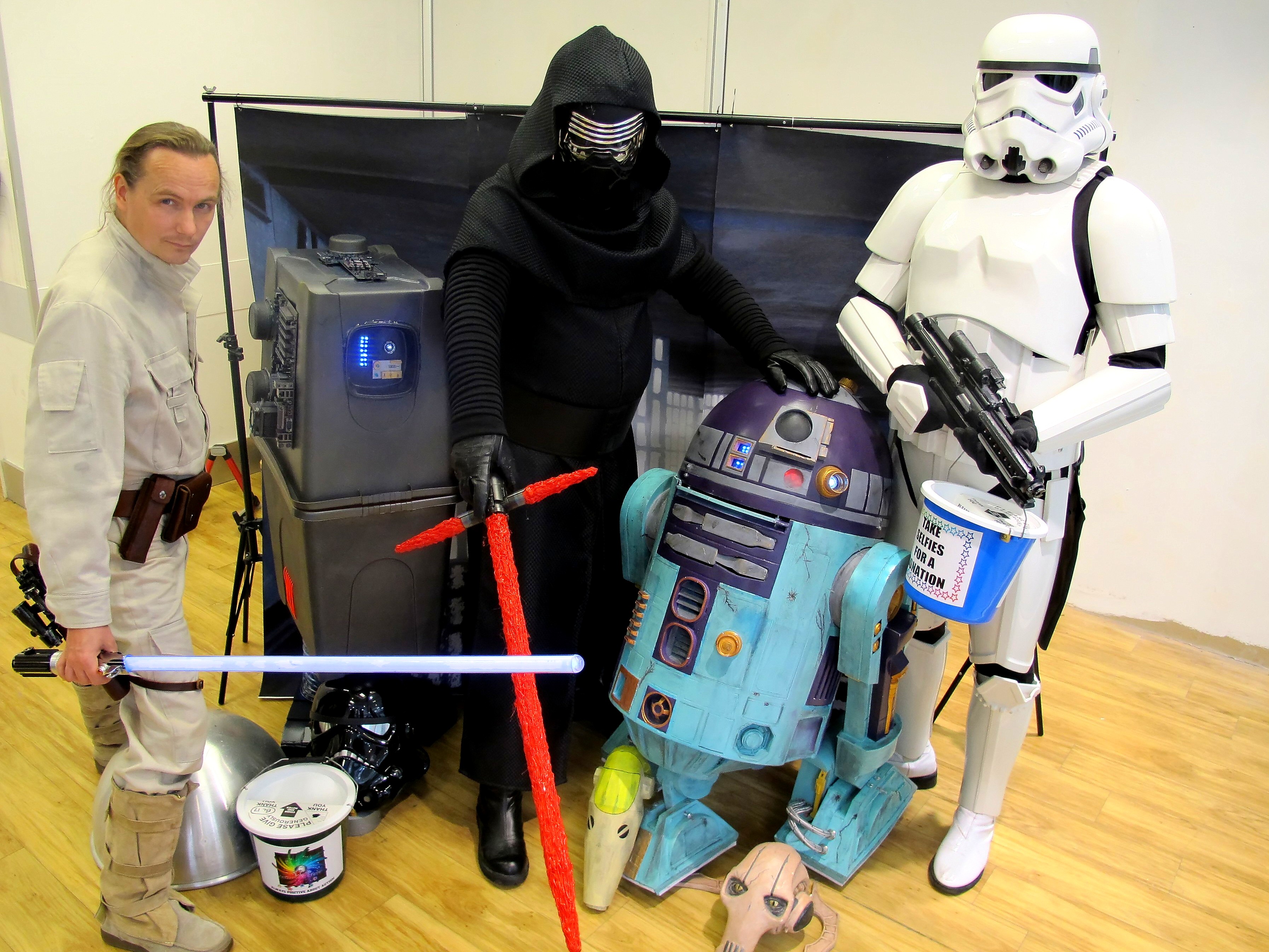 as well as this brand new BB8 unit!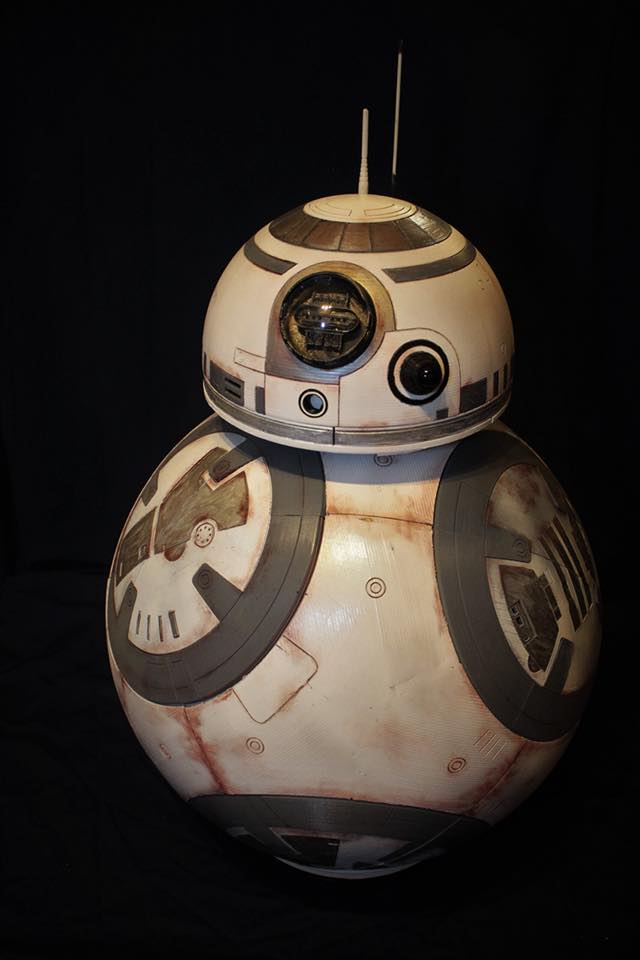 You can find out more about the Belfry, including directions and information on its superb disabled access here: THE BELFRY, REDHILL
Please spread the word and help us make this event a huge success.