Upcoming Harlequin Film Club Screenings
I'm delighted to say that we'll be holding Autism Friendly Film Club
screenings at the Harlequin Theatre & Cinema, Redhill
every Saturday morning from now unless otherwise stated.
The films start at either 9:15 am or 9:30 am as listed below, and you
can click on the individual links to find full details of each film.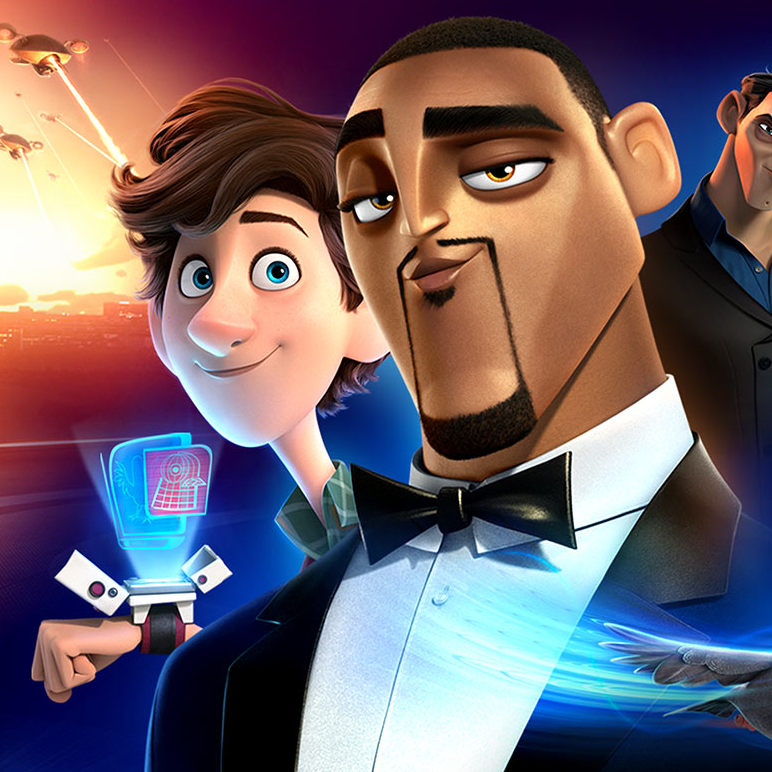 How does the Film Club work?
For answers to lots of the most frequently asked questions, and a chance to win some of the TWENTY FREE TICKETS on offer for each screening, visit our Harlequin Autism Friendly Film Club page
and complete the contact form to request a Membership Application Form.

See you there!