Come and see our incredible Doctor Who characters and props at The Belfry Shopping Centre in Redhill, on Saturday 21st October.
Between 10am and 4pm, The Belfry will be filled with Doctor Who characters who'll help us spread the word about autism acceptance and inclusion. There'll also be two screen accurate Daleks, a TARDIS, The Doctor's trusty companion K9, and a fully interactive TARDIS console!
You can keep up with all the latest news on our Facebook page here: FACEBOOK EVENT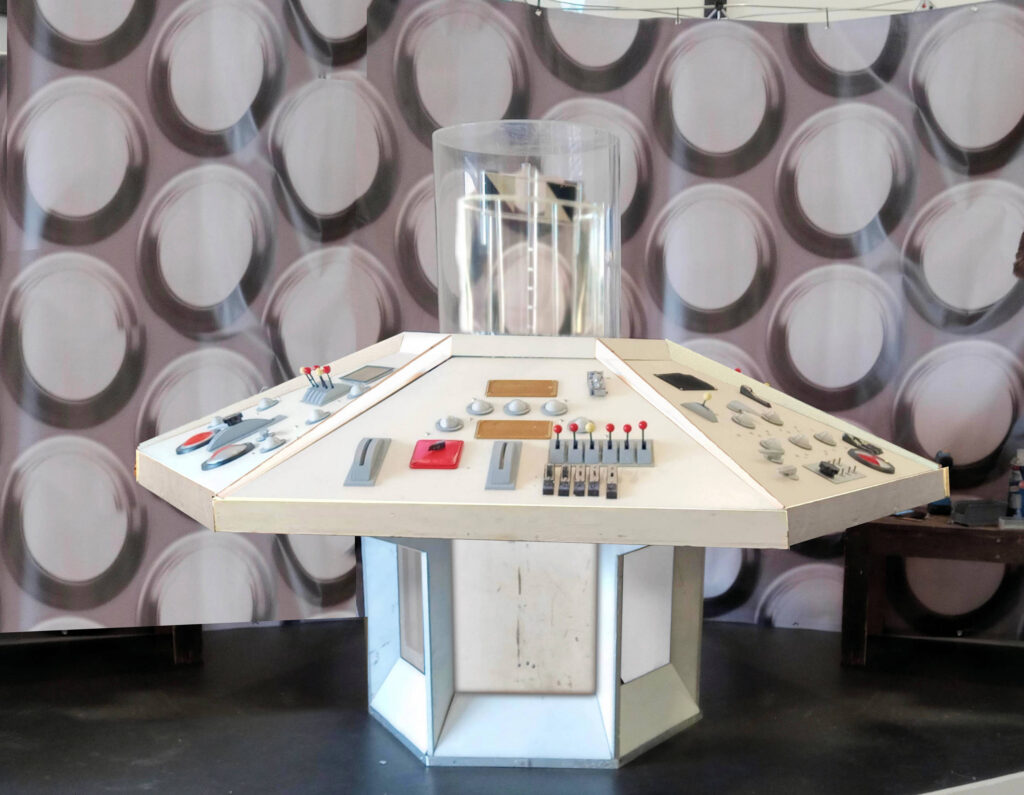 This unique TARDIS console is being provided by The Curator's TARDIS, who travel the country bringing an interactive experience to Doctor Who fans of all ages and abilities. You can find out more here:
http://thecuratorstardis.co.uk/
https://www.facebook.com/thecuratorstardis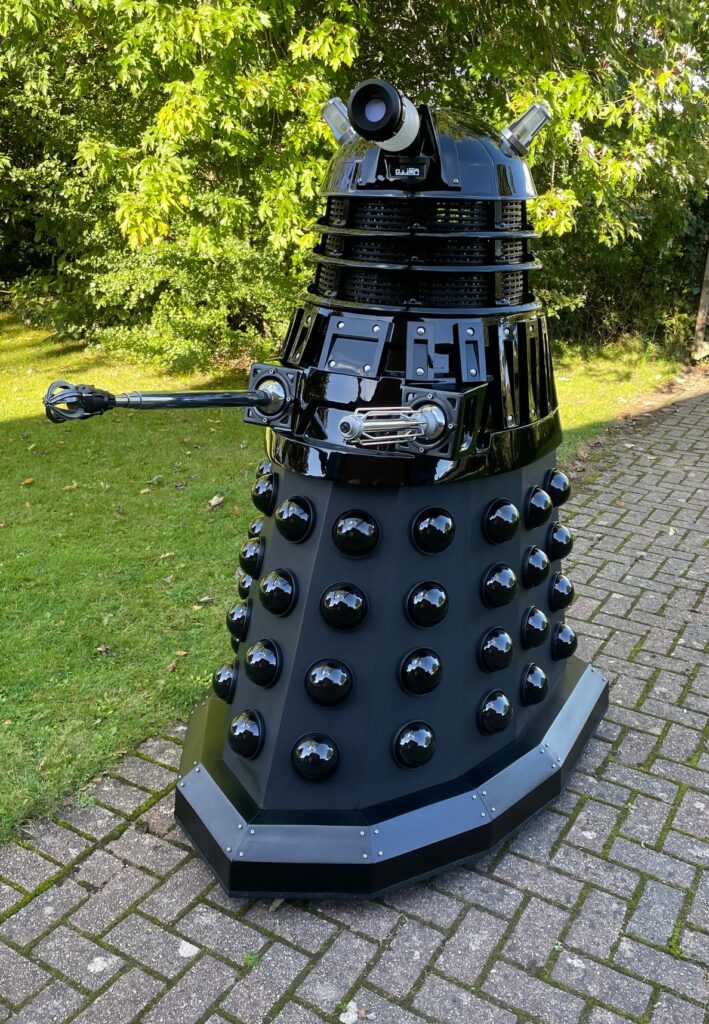 We'll also have Dalek Draco with us, who's being provided by the fantastic Daleks of Somerset. Details of their Daleks' adventures across the country can be found here:
https://www.facebook.com/groups/925265434326776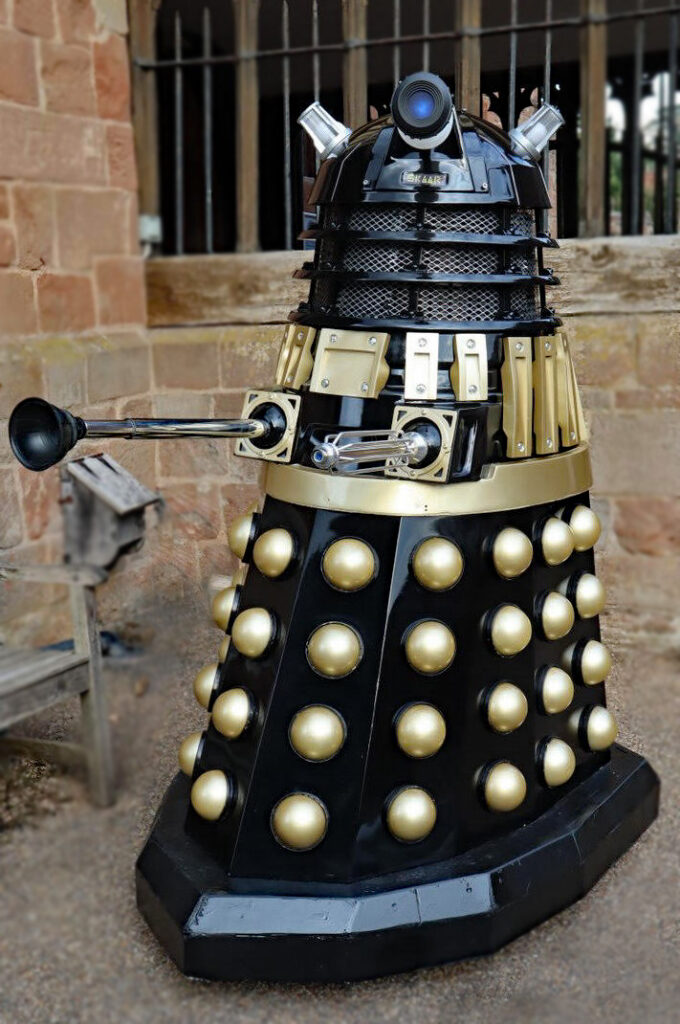 Dalek Skaar will be there too; he's very popular on YouTube so if you'd like to see him in action, click the link below. If you subscribe to his channel you'll be able to keep up with his mission to exterminate anyone who gets in his way:
https://www.youtube.com/channel/UCYDUquv2jX3DZ3lCW8L0WAQ
We'll also have our ever-popular stalls filled with gift ideas for all ages, including lots of geeky goodies, our soft toy tombolas and our lucky dip for the little ones, plus plenty more surprise characters for you to meet.
For directions to The Belfry, follow this link: GETTING HERE
It promises to be an unforgettable family day out,
so come and join our friendly team from 10am to 4pm and help us raise
lots of smiles, while promoting autism acceptance and inclusion.