We've teamed up with our friends at The Comic Shop
in Crawley to launch a brand new project!

Together we're tackling isolation and loneliness in the special educational needs and disability (SEND) community by creating some great opportunities to meet like-minded people, join online groups, take up new hobbies, enter creative competitions and win incredible prizes too.
We've held several of our character events at their wonderfully geeky shop, and I can honestly say they're some of the friendliest people you could ever hope to meet.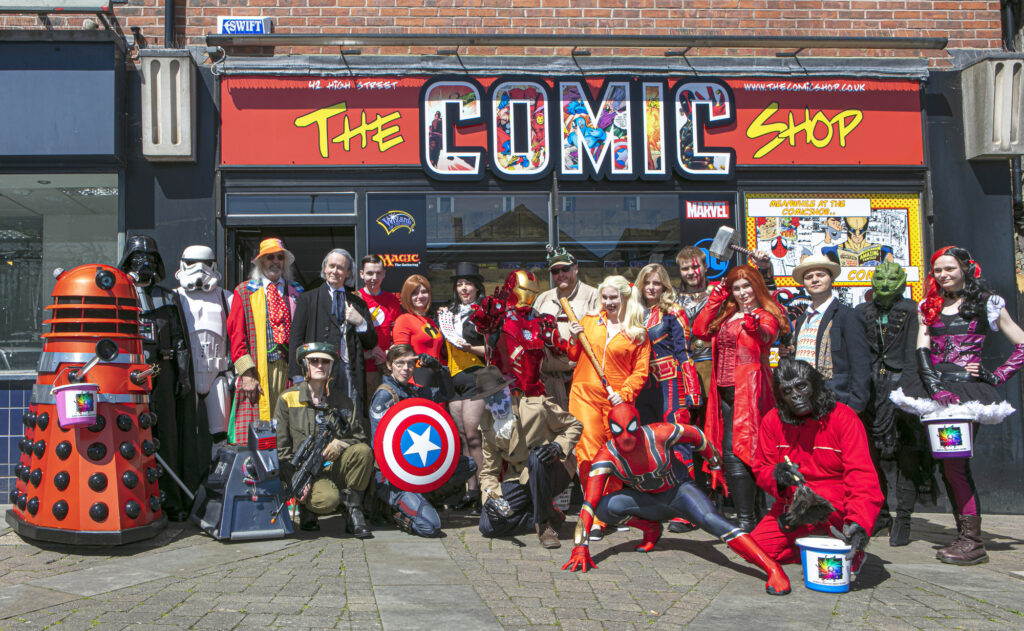 They have a fantastic understanding of autistic people, both children and adults, and ever since they opened in late 2018, they've gone out of their way to create a safe, welcoming environment where individuals of all ages and abilities can feel valued and accepted.
We're all looking forward to the reopening of their shop in Crawley High Street after the Covid19 crisis pushed everyone into lockdown and made us more isolated than ever before. In the meantime though, The Comic Shop offer a Click and Collect service and have plenty of great things to discover on their website as well.
Once the shop reopens, the team will continue to provide their remarkable range of services including a gaming arcade, large play space, life-size Hulk and wonderfully quirky café that's famous for its themed milkshakes.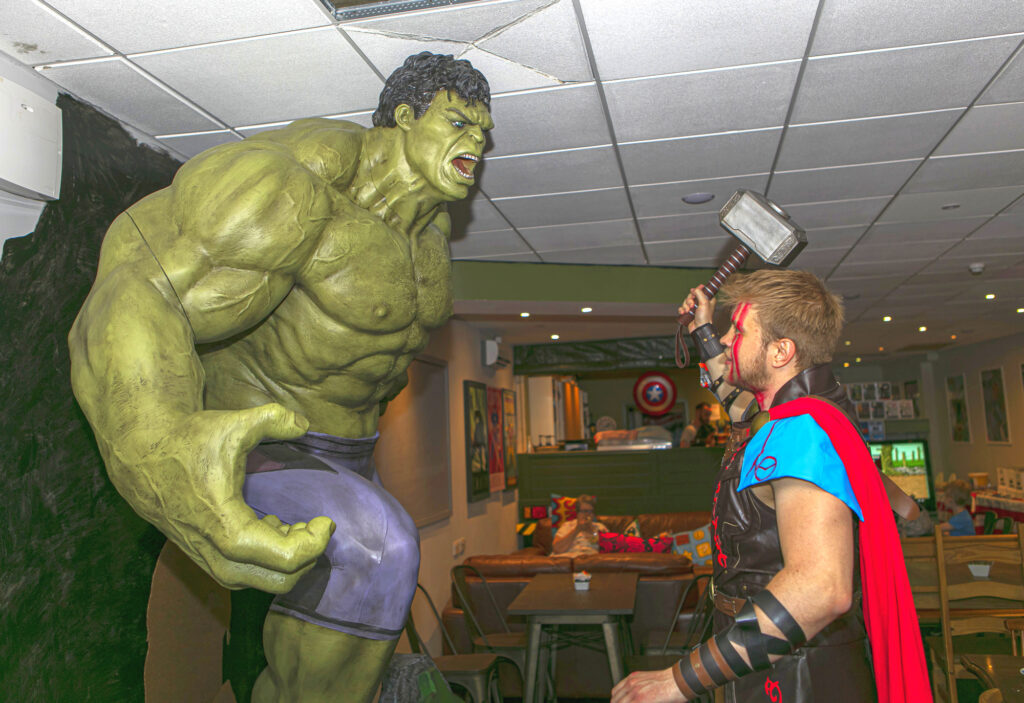 Now, thanks to a grant we received from the Department for Digital, Culture, Media & Sport, they've been able to upgrade their online platforms and buy over £1,500 worth of goodies like these, which are waiting to be given away!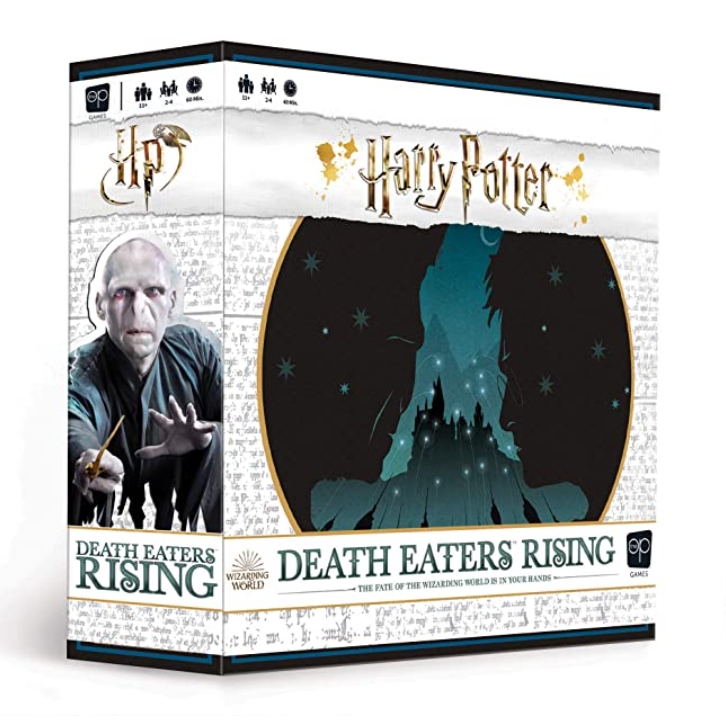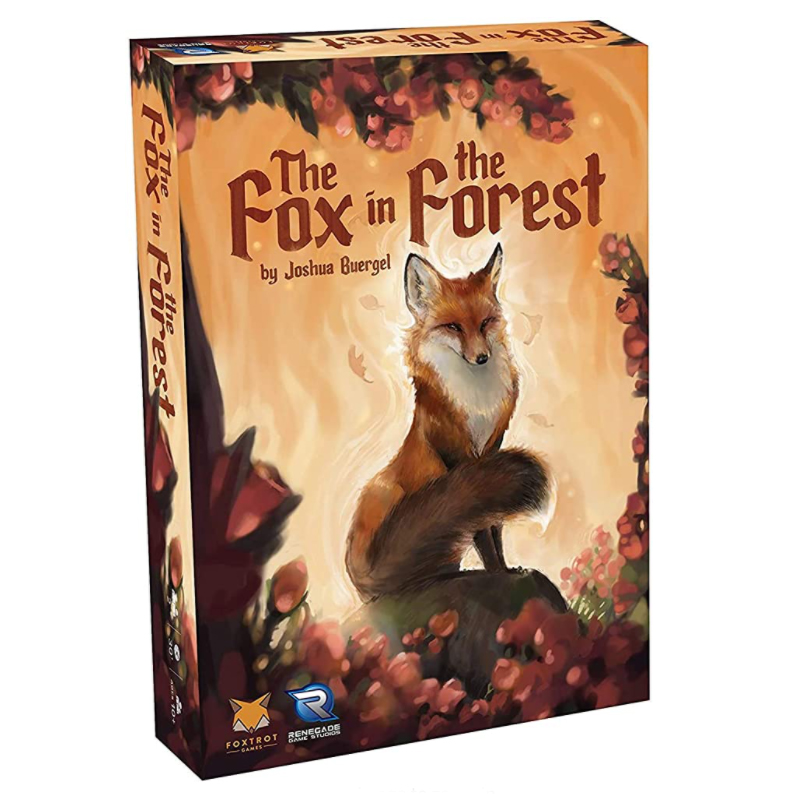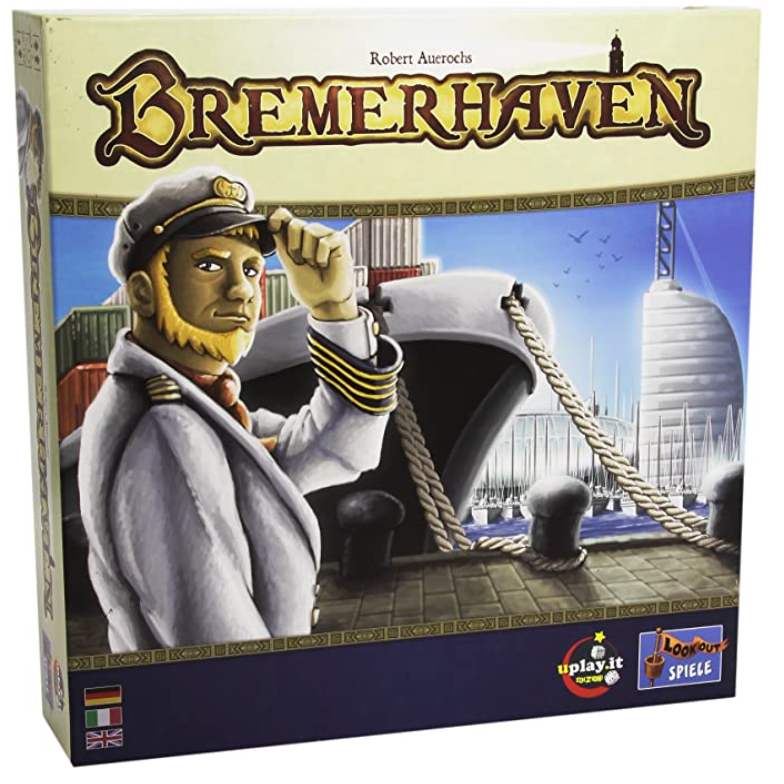 Over the next couple of months they'll be releasing new submissions, competitions and prize giveaways every Monday in the build-up towards the re-opening of their shop in Crawley, and prizes will include a selection of our exclusive All Stars wristbands, stickers and badges too.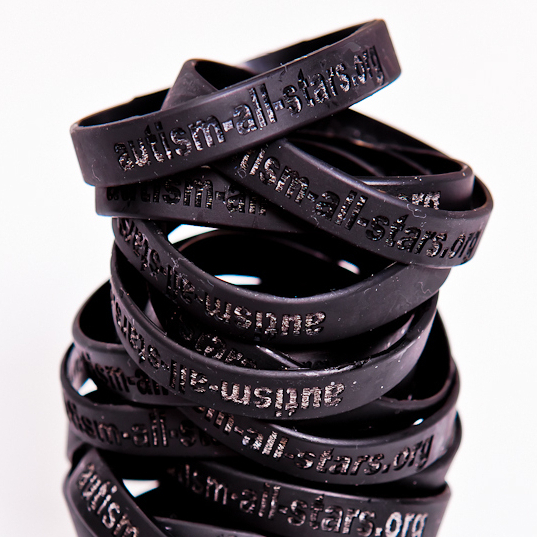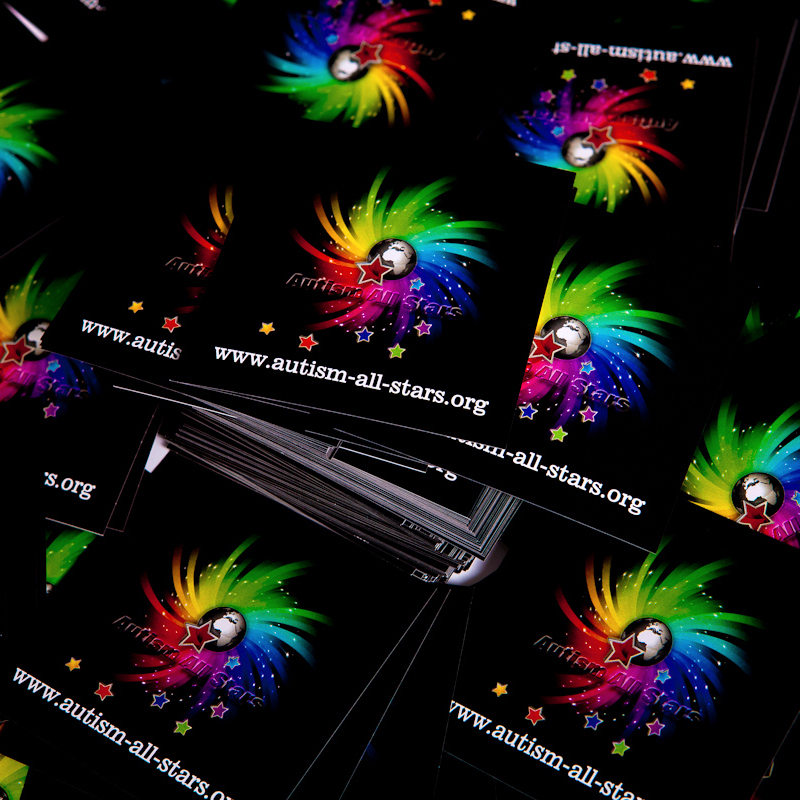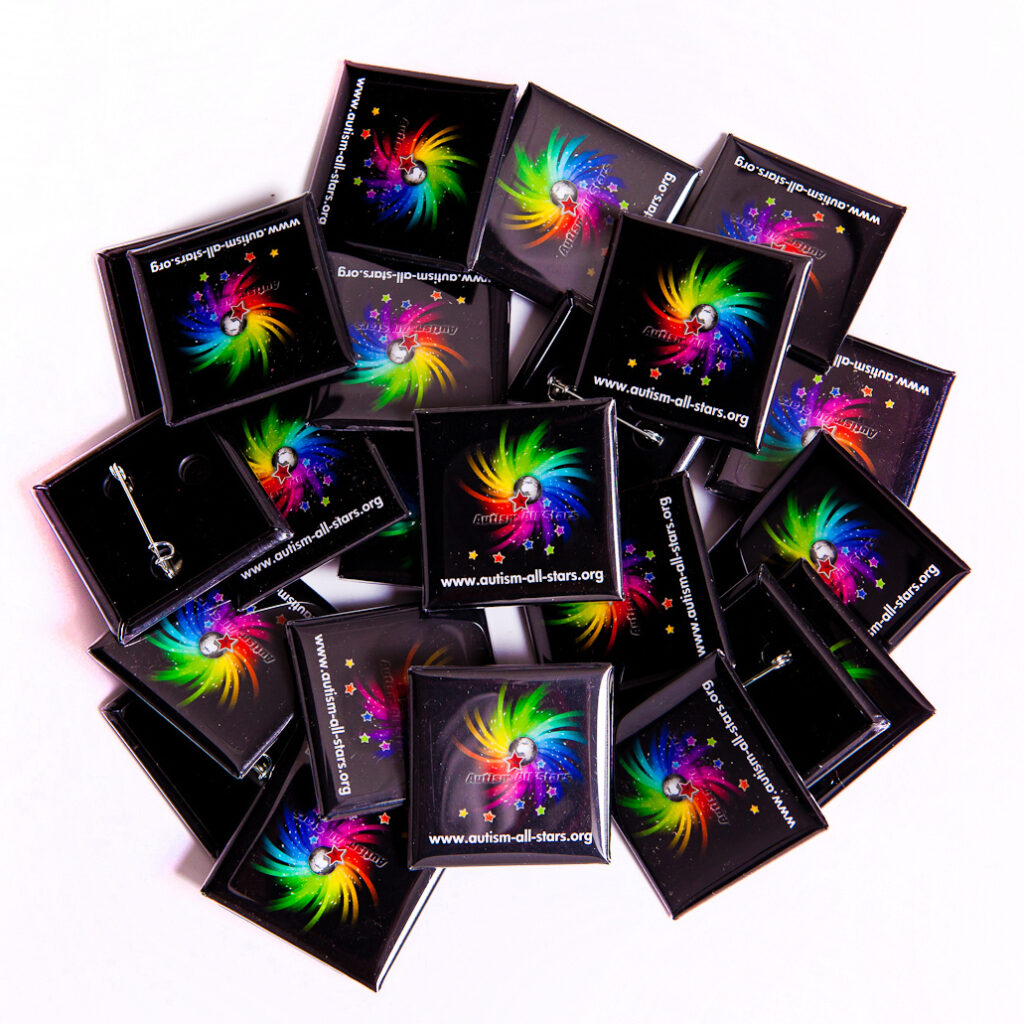 Along with introducing virtual board game nights on Wednesdays and Saturdays through their Discord server and via Tabletop Simulator, they'll also be starting up their brilliant Dungeon's and Dragons Adventurer's League again. To find out about both servers, click on either one of the images below and they'll open in new tabs.
With the return of their Adventurer's League, they'll be giving away 24 free Dungeons and Dragons Starter Kits like these. Click on either image to find out all the details.
Five very lucky people will even WIN A YEAR'S WORTH OF COMICS from the shop! Entrants are only required to submit a photo of their best superhero costume, pose or recreated scene.
During lockdown my daughter Izzy recreated the famous 'I am IRON MAN!' scene from Avengers: Endgame using an old gardening glove, some fairy lights, greaseproof paper, Sharpies, face paint and bits of tin foil.
We called it 'I am ISA BELLE!' and you can see a bigger version, along with lots more of our hilarious works of art, by following this link: FAMOUS ART RECREATIONS. Hopefully they'll give you a bit of inspiration (and a good chuckle) when you're making your own images.
Joining in with all this fun is simple, just follow The Comic Shop's Discord server link below to become part of a safe, welcoming community of like-minded people, where I'm sure you'll soon find positive companionship and build a lasting sense of belonging.


THE COMIC SHOP'S DISCORD SERVER
Keep watching The Comic Shop's social media pages (and our own) over the coming months for more information about their latest fantastic promotions:

FACEBOOK: https://www.facebook.com/TCSCrawley

INSTAGRAM: https://www.instagram.com/thecomicshopcrawley/

TWITTER: https://twitter.com/thecomicshop_UK

WEBSITE: www.thecomicshop.co.uk