As part of our ongoing project to tackle loneliness
in the SEND community, we're joining The Comic Shop
on Saturday 22nd May and inviting everyone to a
very special Great British Bake Off themed event.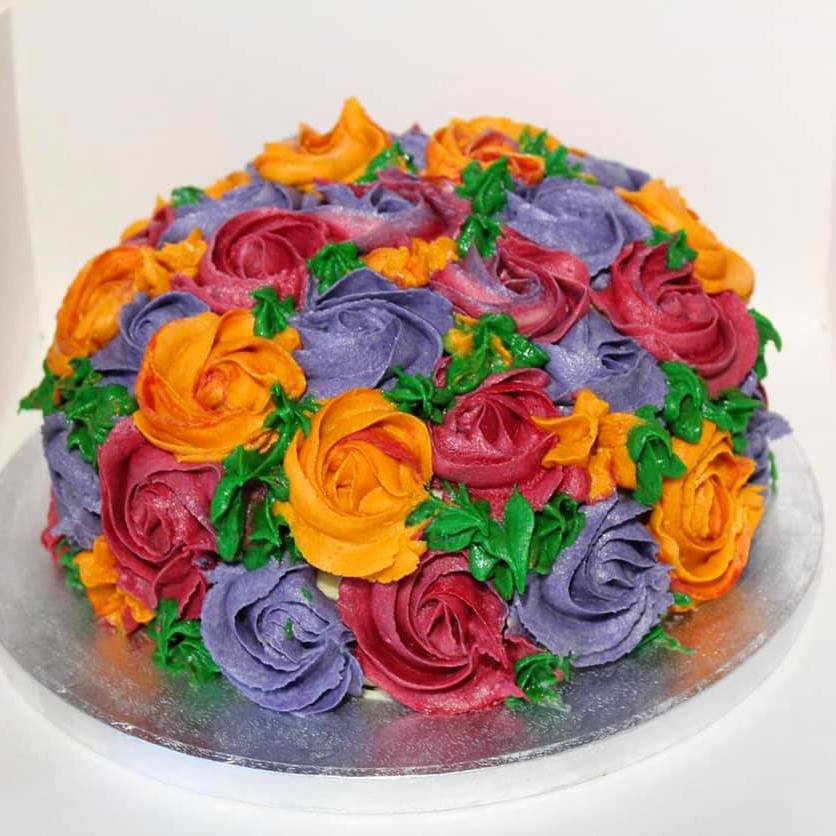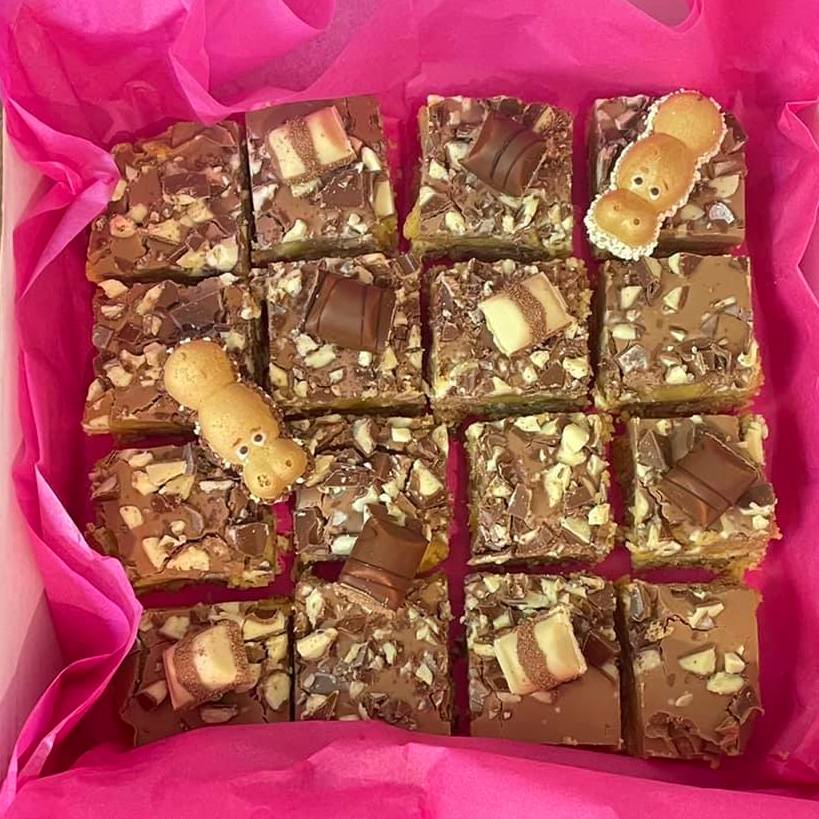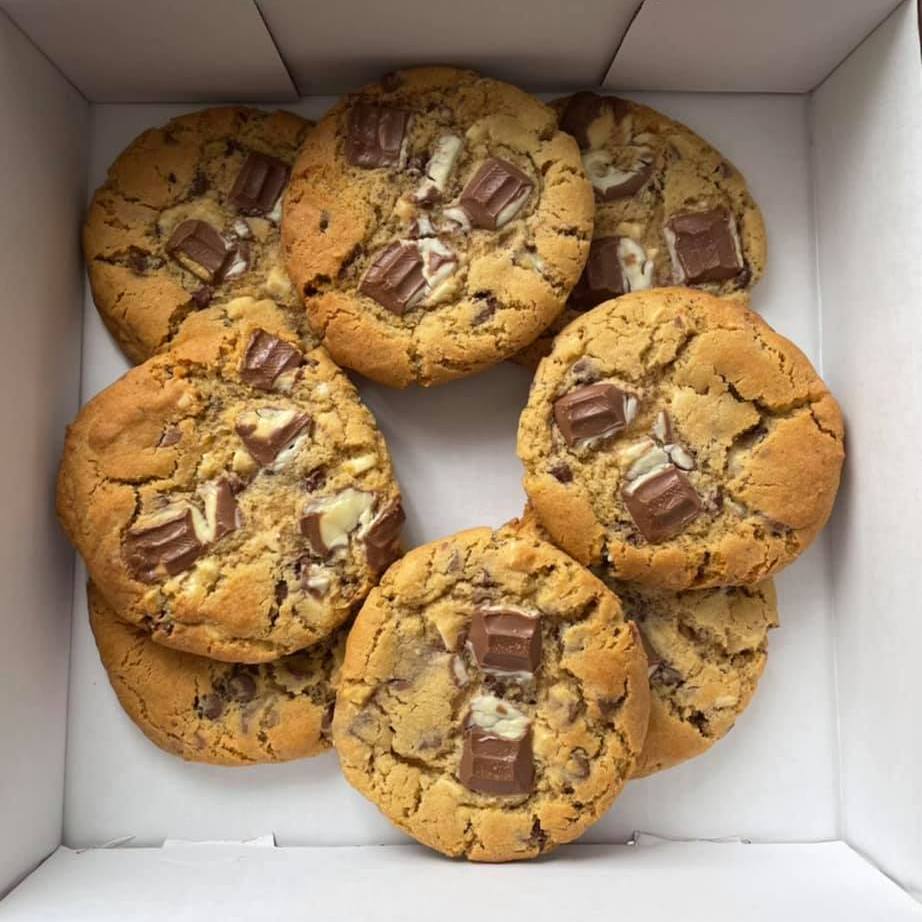 There'll be a bake sale with delicious treats like these from local baker Piped by Paige who's kindly donating all proceeds to Autism All Stars, plus some incredible raffle prizes as shown below, and even a chance to play some of the games in-store while remaining socially-distanced.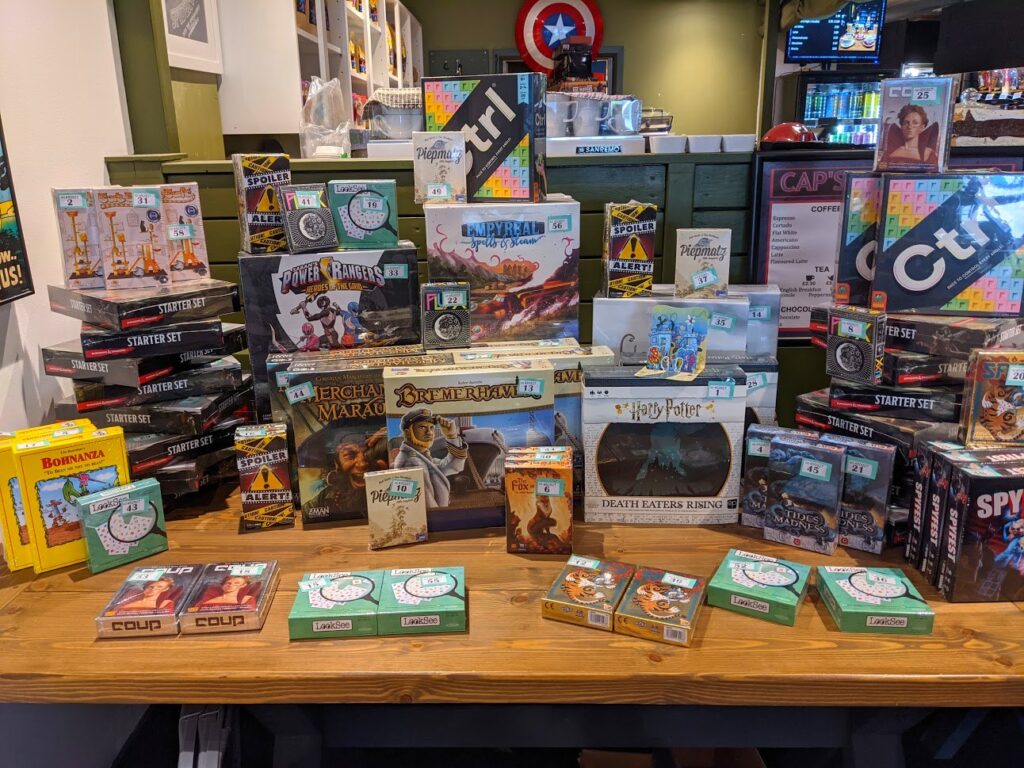 We'll also be bringing a great selection of characters along, including Pikachu, Iron Man, Spider-Man, Tigger and various Stormtroopers who'll all be waiting to pose for pictures with you in exchange for a small donation in our buckets.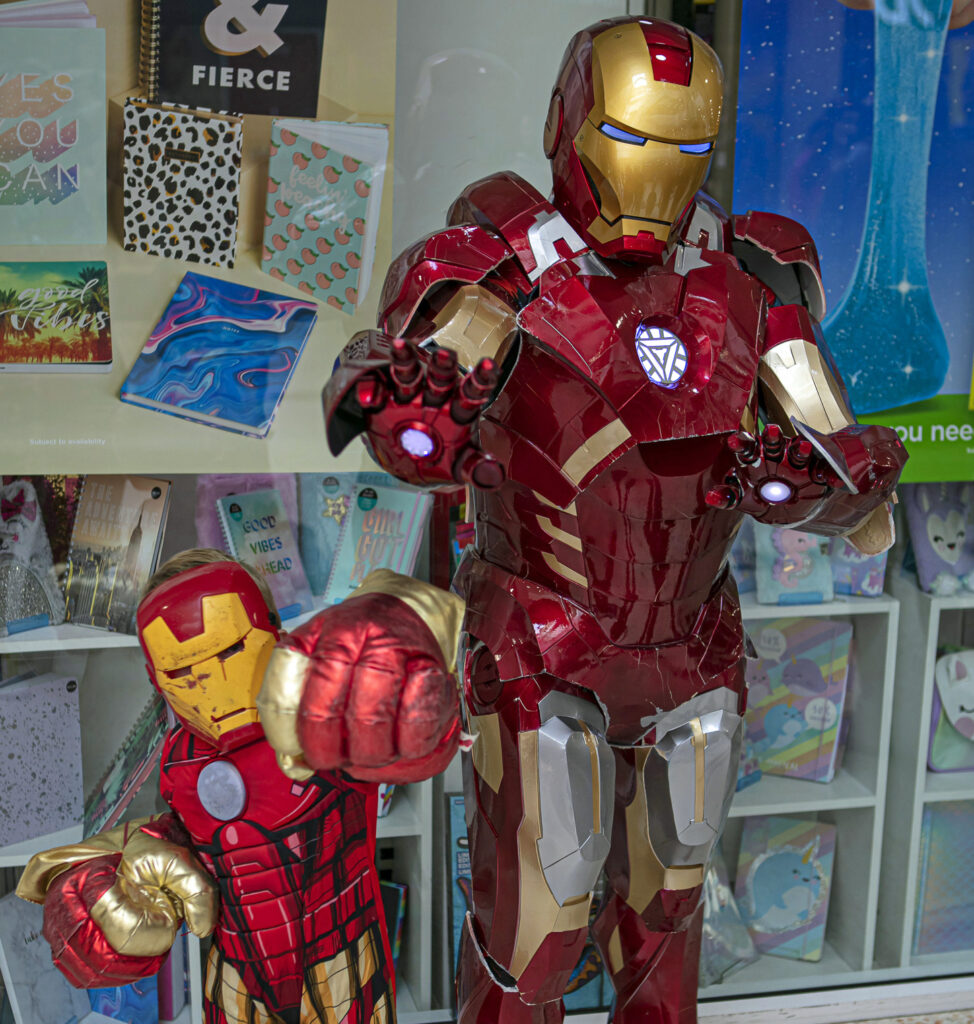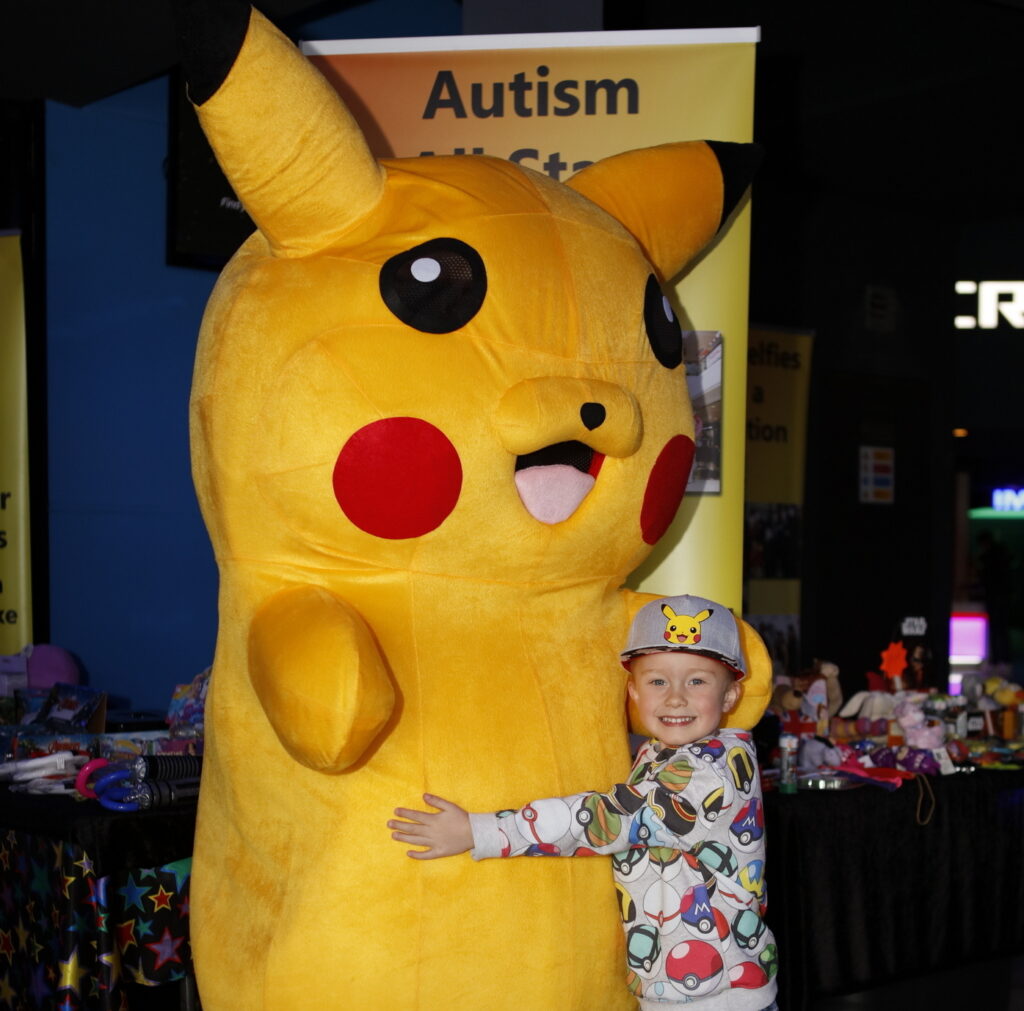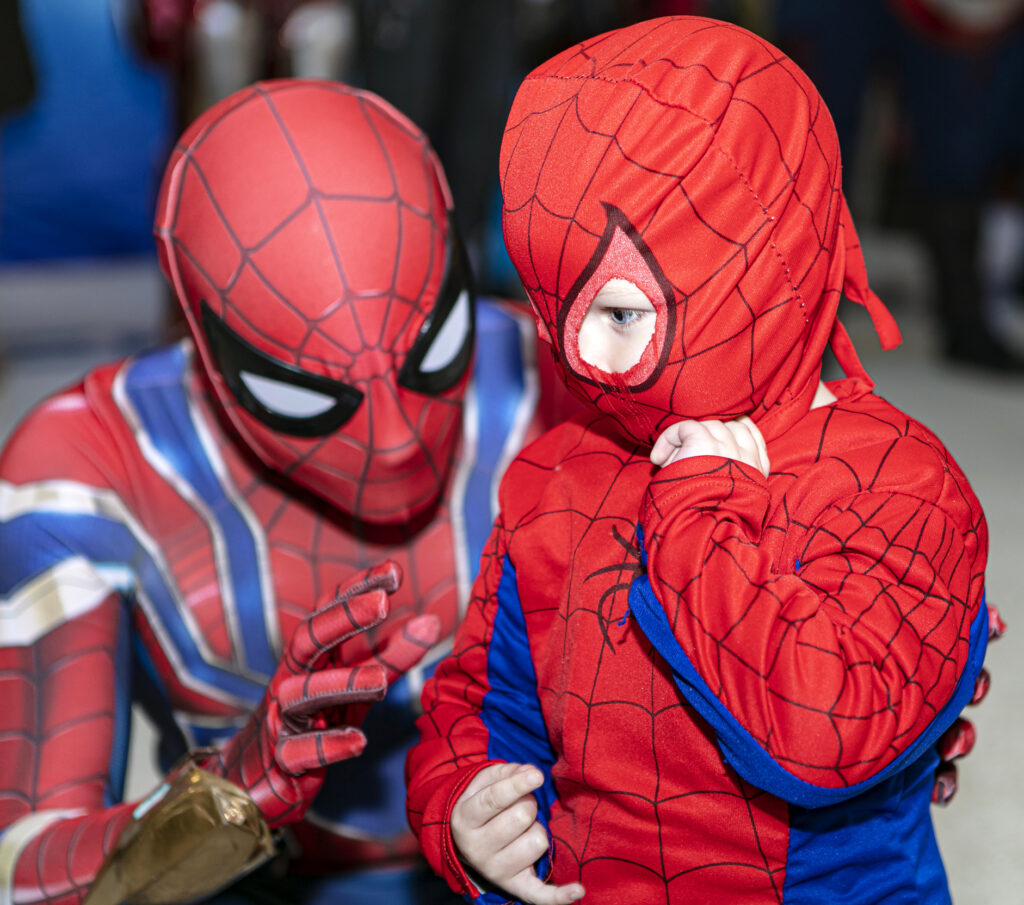 There'll even be a visit from the amazing Bling Trooper, and from Chewbacca himself who's over seven feet tall, so make sure you're there to join in the fun.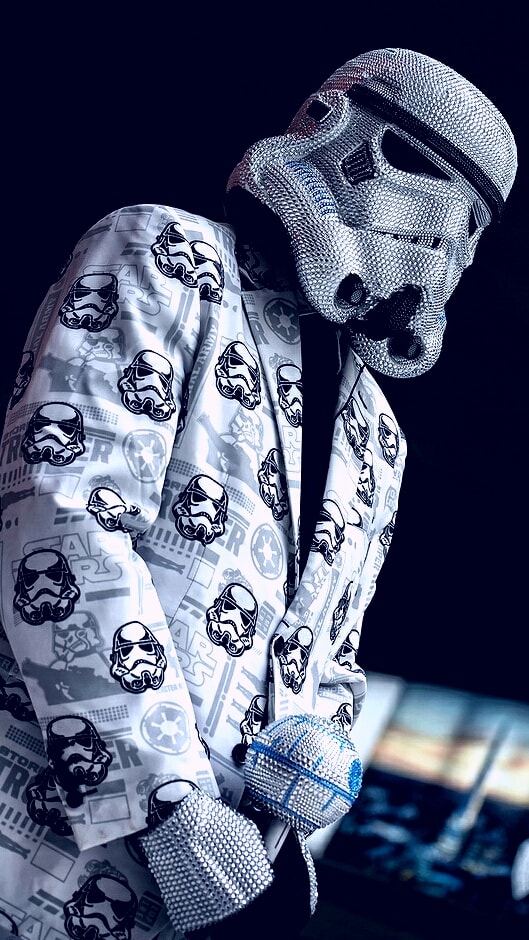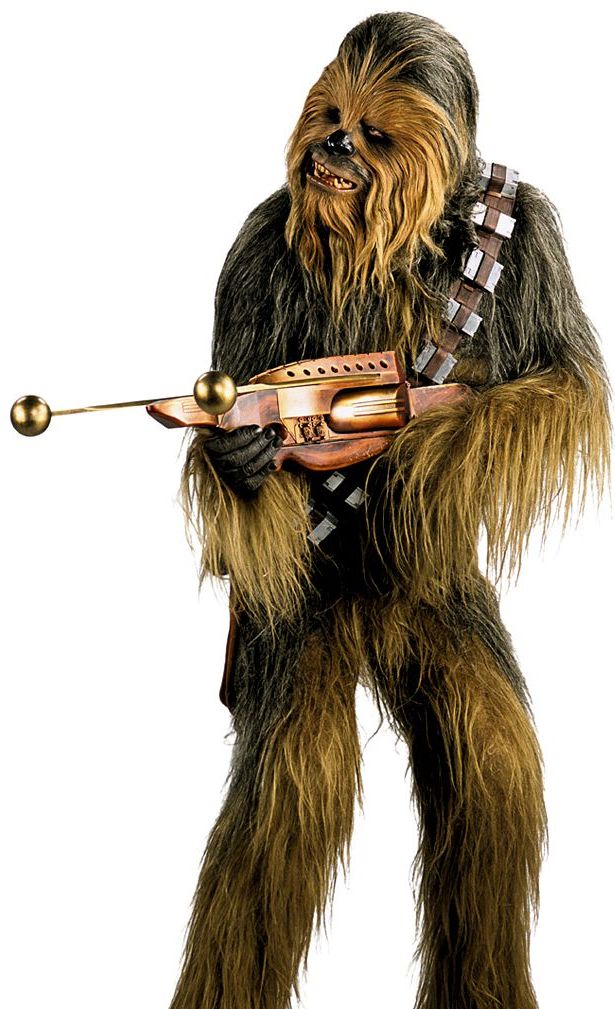 The event runs from 10 am – 2 pm at 42 High St, Crawley RH10 1BW, and like all our collaborations with The Comic Shop, will be a really positive, enjoyable family day out for people of all ages and abilities.
Hope to see you there!