JOIN PIKACHU AT
THE COMIC SHOP IN CRAWLEY HIGH STREET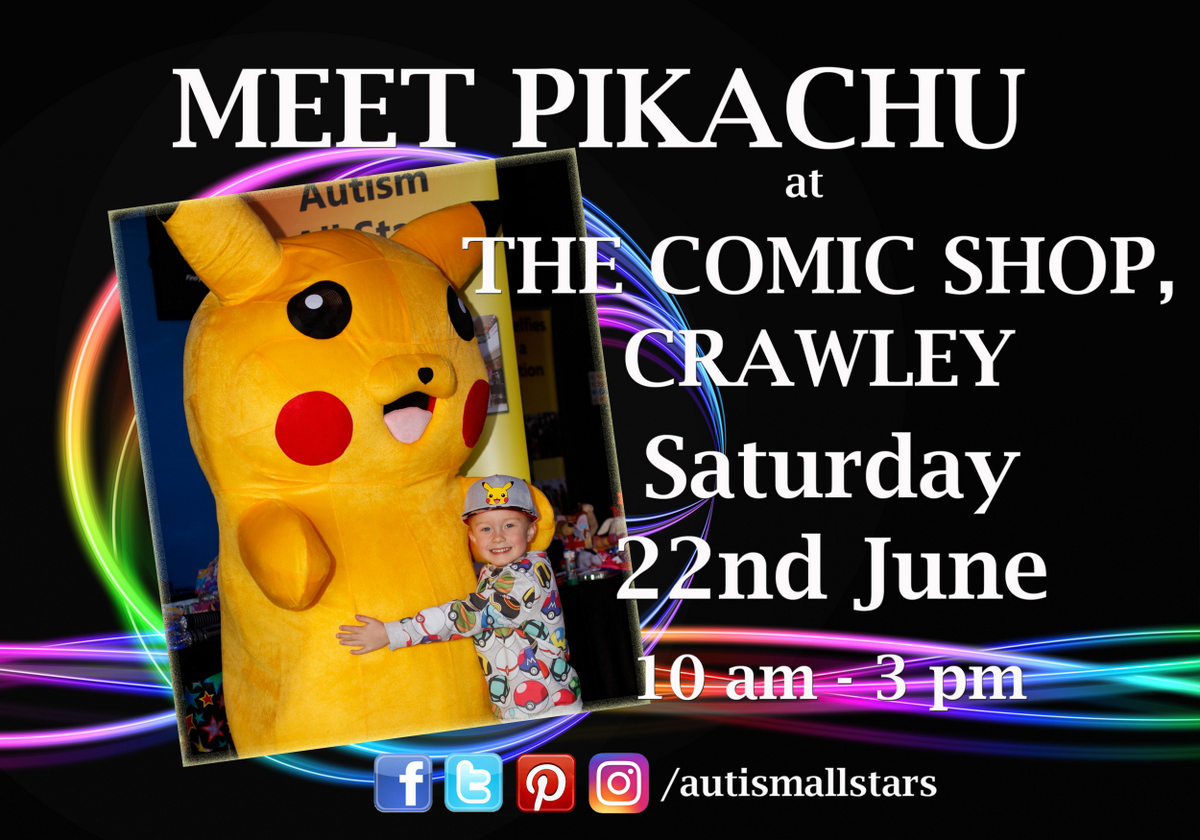 We're delighted to be working with The Comic Shop in Crawley again on Saturday 22nd June to help them celebrate their birthday weekend.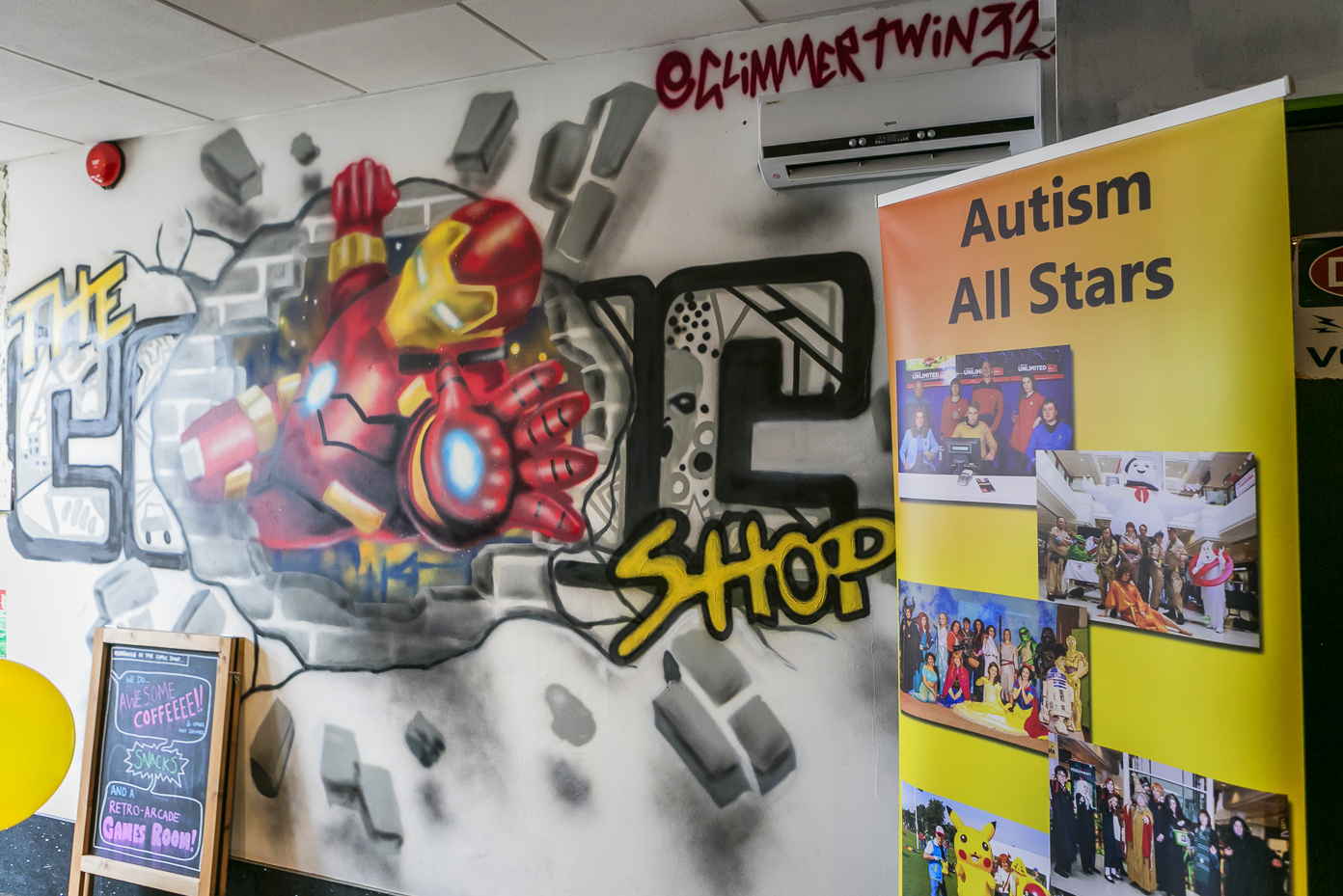 It's a fascinating place with its own coffee shop and retro arcade, plus a vast array of comics and merchandise covering everything from Marvel to Dungeons & Dragons, so do come along and support them.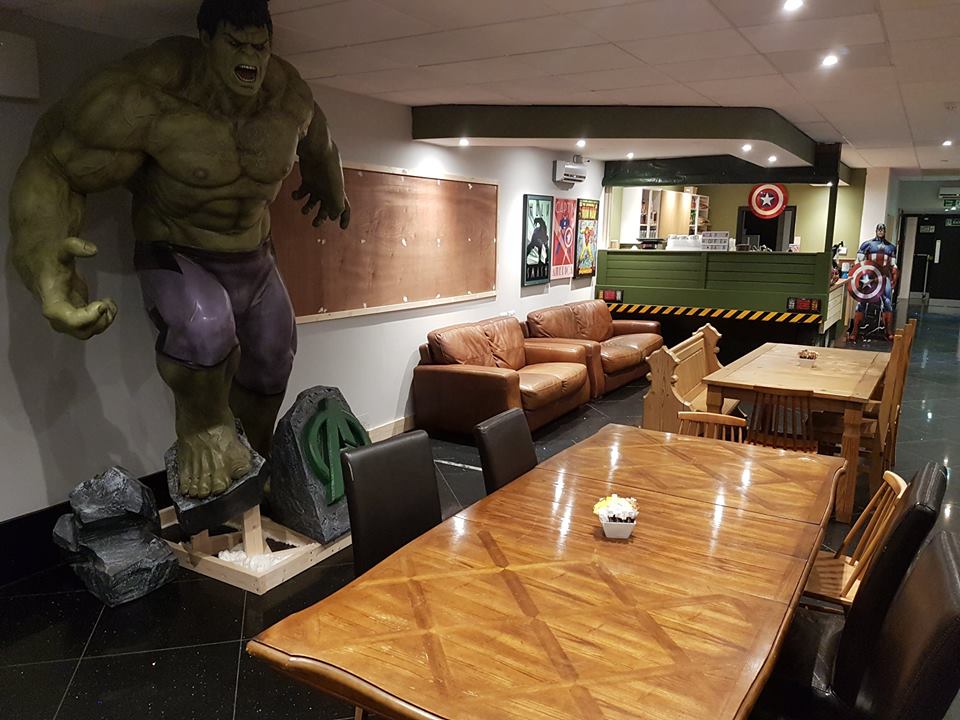 We'll be there between 10 am and 3 pm with our friendly Pikachu and as always will be very grateful for a donation in our buckets in exchange for a photo opportunity.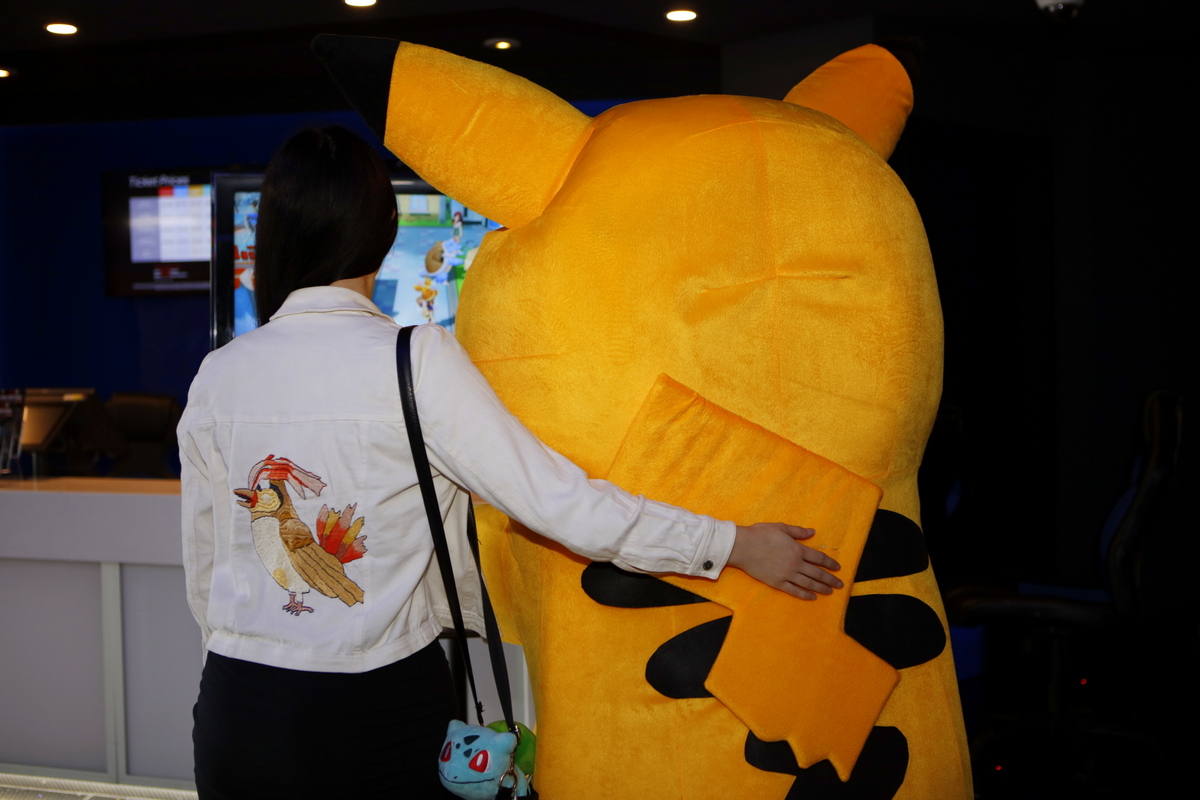 Join our Facebook event page for all the latest updates:
FACEBOOK EVENT PAGE
You can find out all about The Comic Shop (including location and opening hours) here:
THE COMIC SHOP
Looking forward to seeing lots of you on the day!