Come and meet Goku, Princess Peach, Spider-Man,
Thor and many more, plus Two Actors from Star Wars!

We'll be celebrating the opening of the new Light Cinema at an event in The Belfry in Redhill on Friday 16th June from 1:30pm – 6:30pm with a selection of characters, plus our popular stalls and lucky dip.
On Saturday 17th June, we'll be back from 11am – 6:30pm with even more characters and two incredible actors from Star Wars who'll be waiting to sign autographs for you.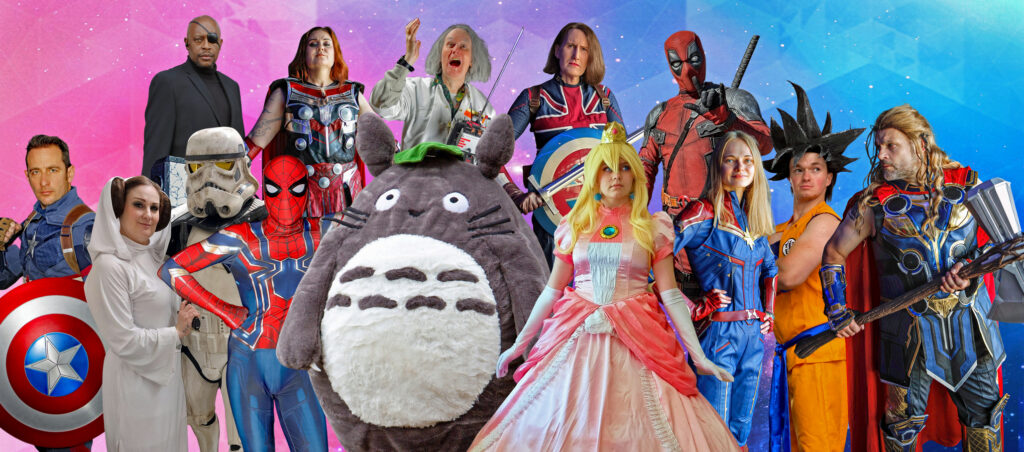 Chris Bunn played one of the original Stormtroopers in A New Hope, and Ross Sambridge played both Supreme Leader Snoke in The Last Jedi and a Wookiee in Solo: A Star Wars Story!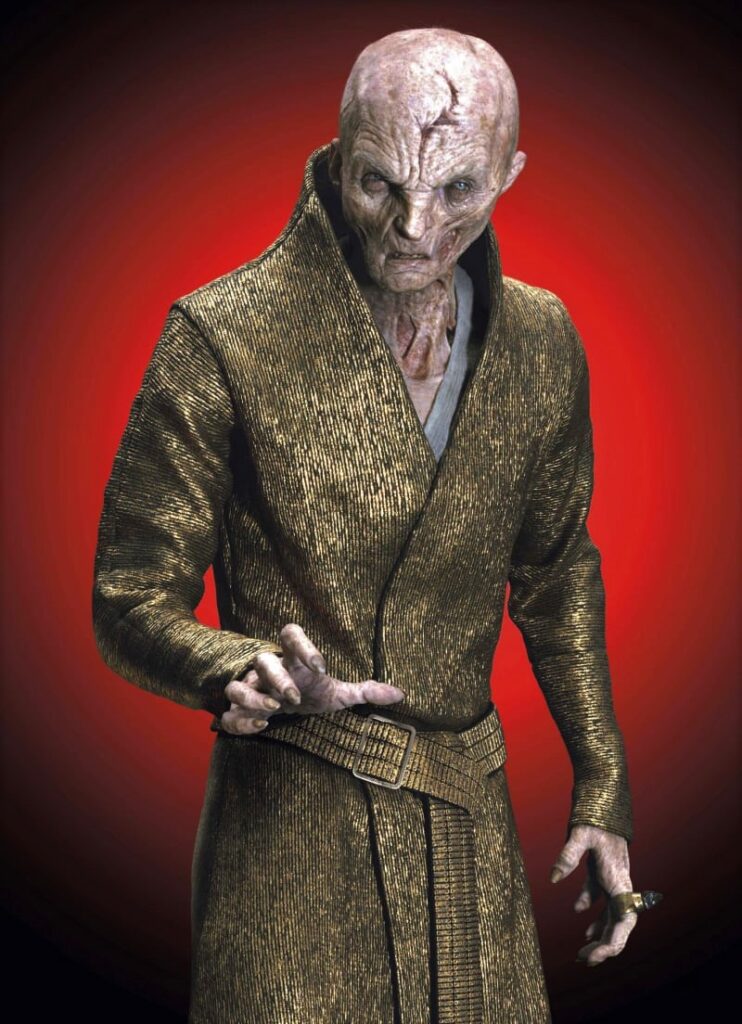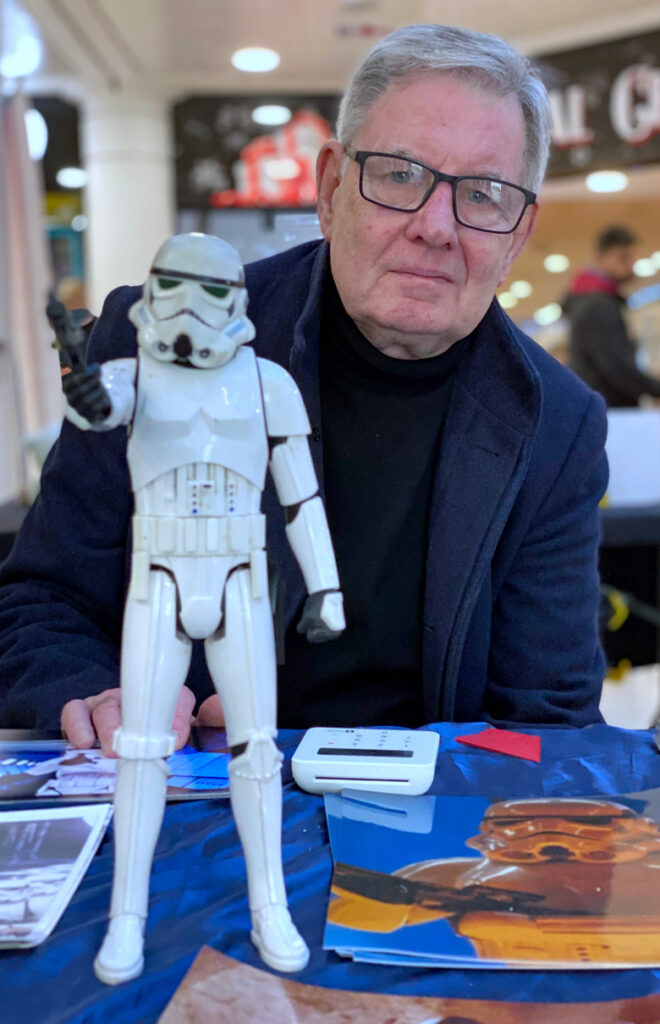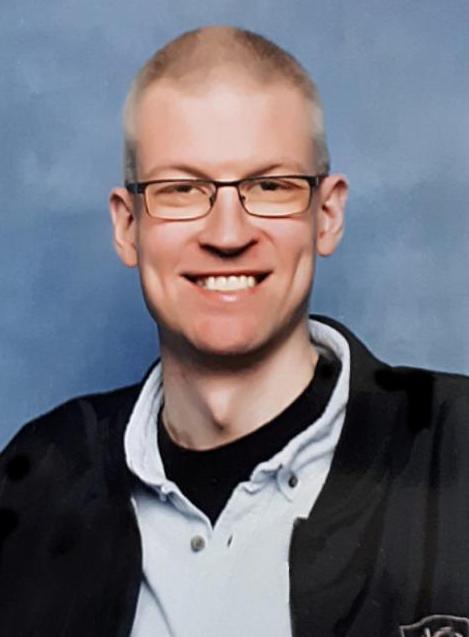 They'll all be there waiting to give you some brilliant photo opportunities, so feel free to bring your cameras and pose for selfies in exchange for a donation in our buckets. Signatures from our Star Wars actors cost £20 with a percentage from each one going to All Stars.
On both days, our stalls will be filled with gift ideas for all ages, including lots of geeky goodies, plus our lucky dip for the little ones, with plenty more surprise characters for you to meet on the day.
For directions to The Belfry, follow this link: GETTING HERE
You can keep up with all the latest news on our Facebook page here: FACEBOOK EVENT
It promises to be an unforgettable family day out,
so come and join our friendly team from 10am to 4pm and help us raise
lots of smiles, while promoting autism acceptance and inclusion.