Come and join us for the
grand opening of a brand new shop
– Geek Retreat in Reigate –
on Saturday 12th March!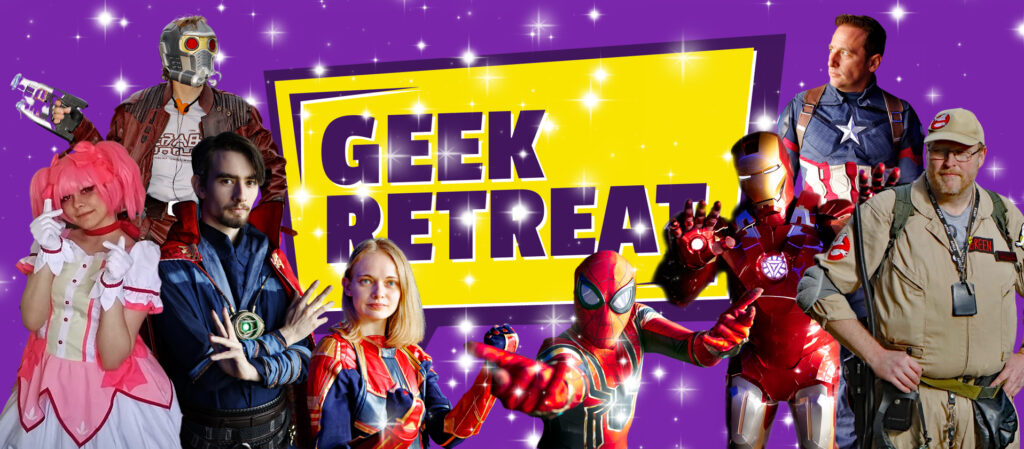 There are lots of great things going on in the shop including free milkshakes for everyone who turns up in costume, so put the date in your diary and we'll see you there.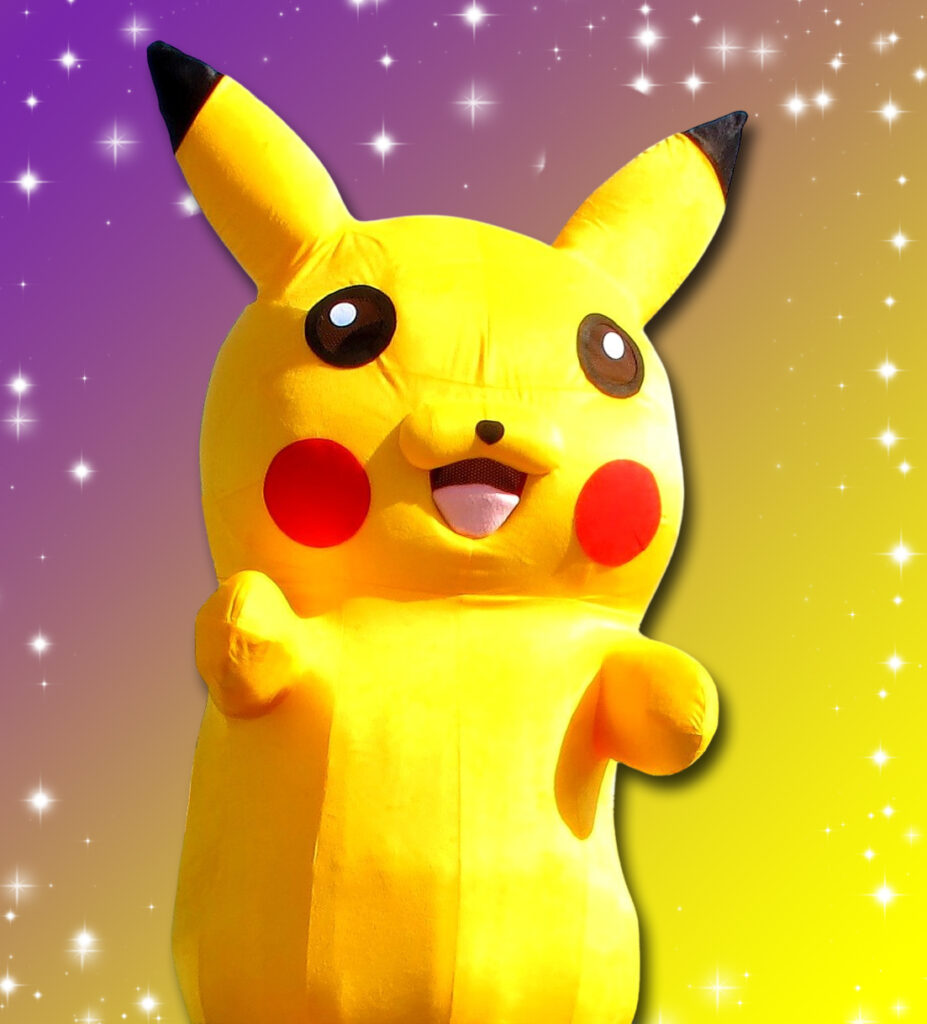 We'll be running our stall full of geek-related gifts for sale, our ever-popular lucky dip and so much more besides, and will be joined by some amazing characters including Star Lord, Captain Marvel, Spider-Man, Captain America and Doctor Strange.
More characters are yet to be announced too! They'll all be waiting to pose for pictures with you in exchange for a small donation in our buckets.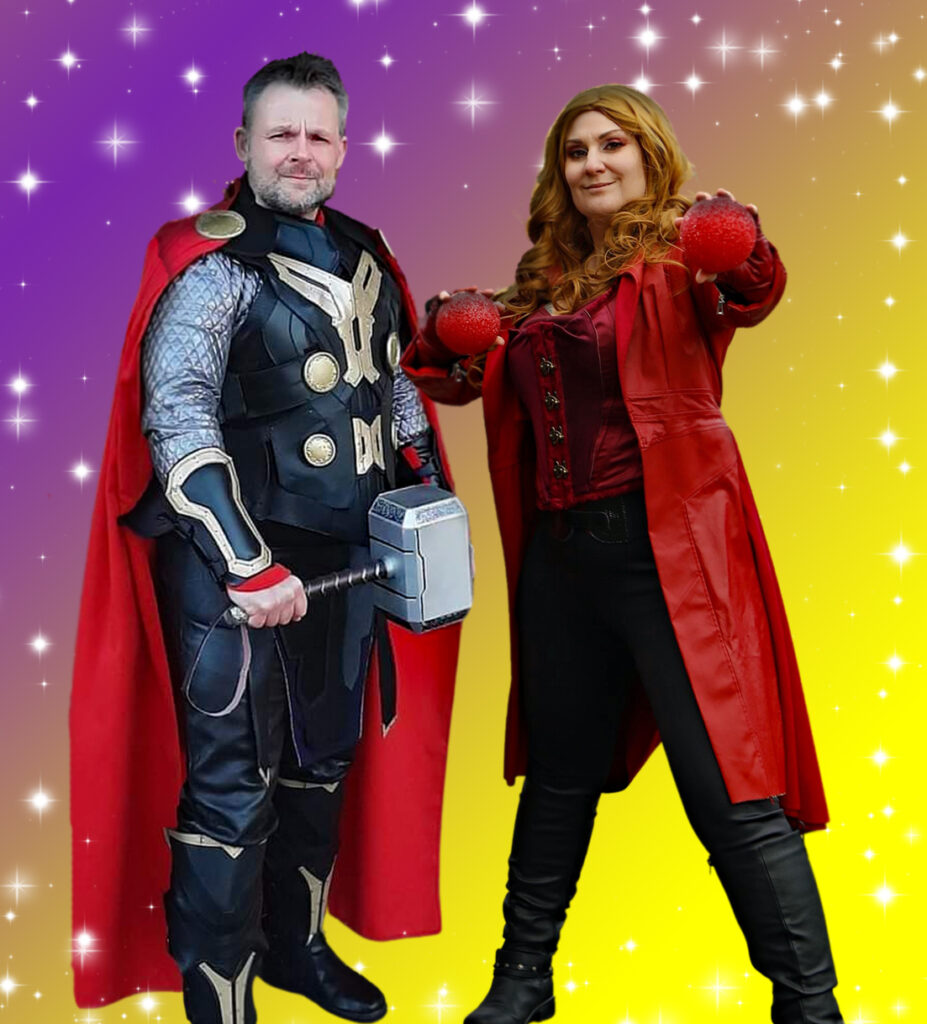 The event runs from 10 am – 4 pm at 9 – 11 West Street, Reigate, RH2 9BL, and like all our events, will be a wonderfully positive family day out, where people of all ages and abilities are made very, very welcome.

Looking forward to seeing lots of you there!