Great news: we're reopening our autism-friendly
film club at Cineworld in Crawley!
We've always been extremely proud of our cinema clubs where autistic people and their families can come and enjoy the latest films. Every showing is presented in a relaxed atmosphere that's perfect for people with sensory issues, and once they've signed up, our members get in completely free, up to a maximum of four tickets per group.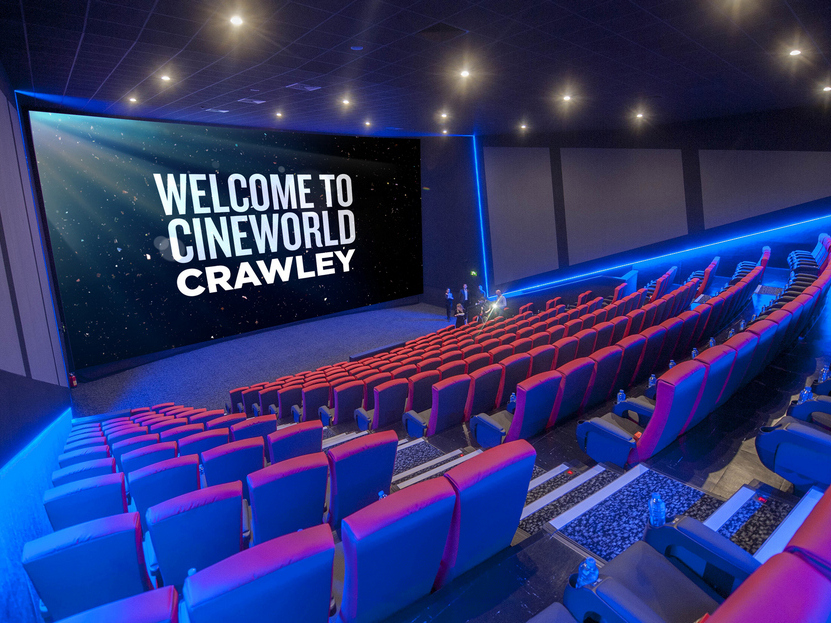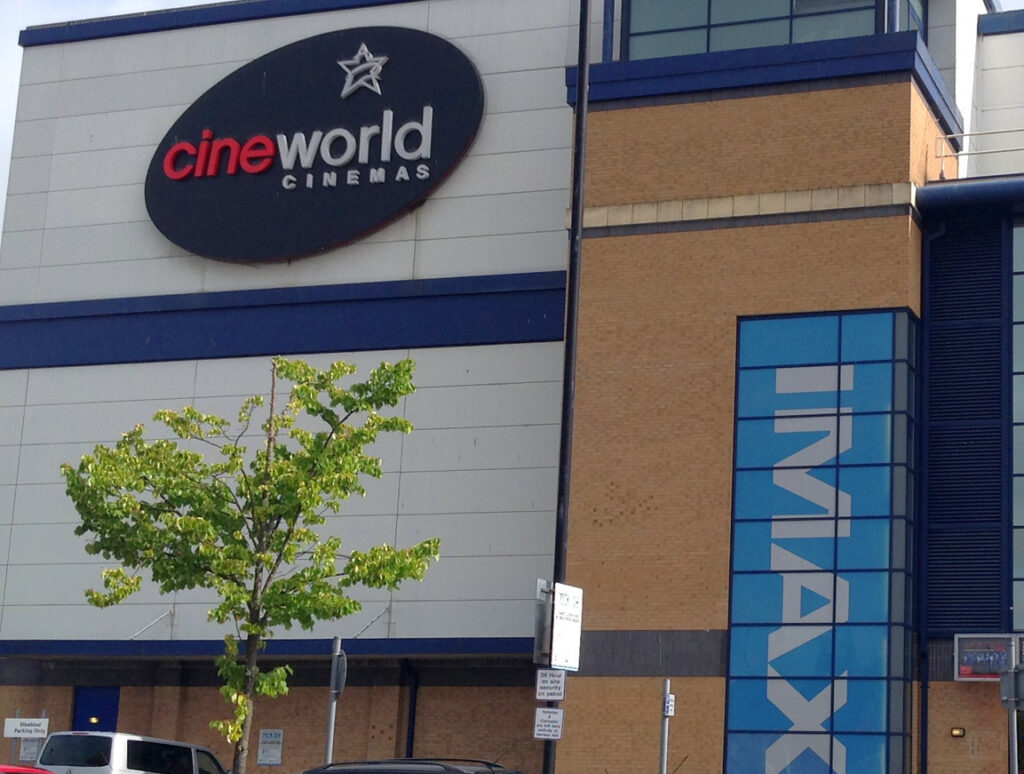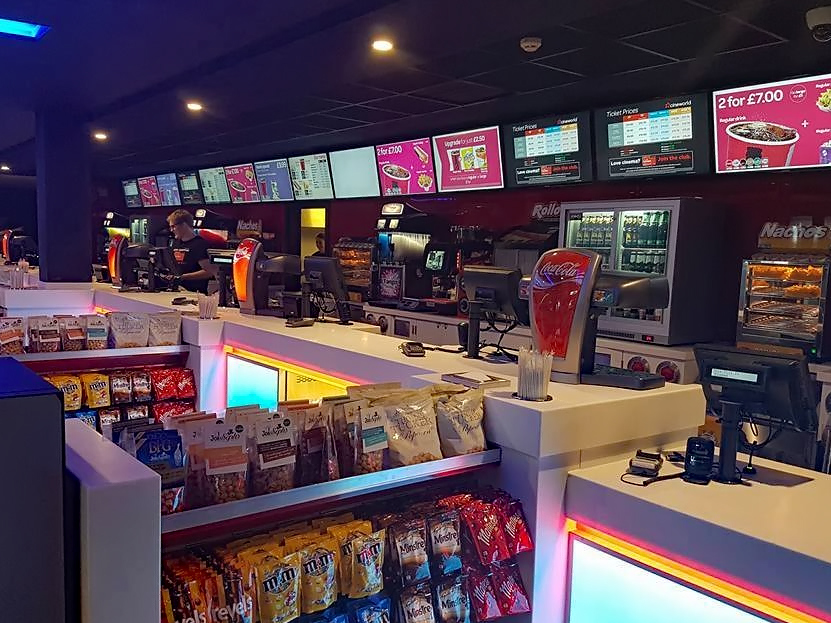 During lockdown we were very lucky to stay afloat, as many small charities (and larger ones too) went under due to lack of funding. We managed to scrape through but sadly we didn't have enough funding to restart our clubs, so they've been on hold ever since – until now.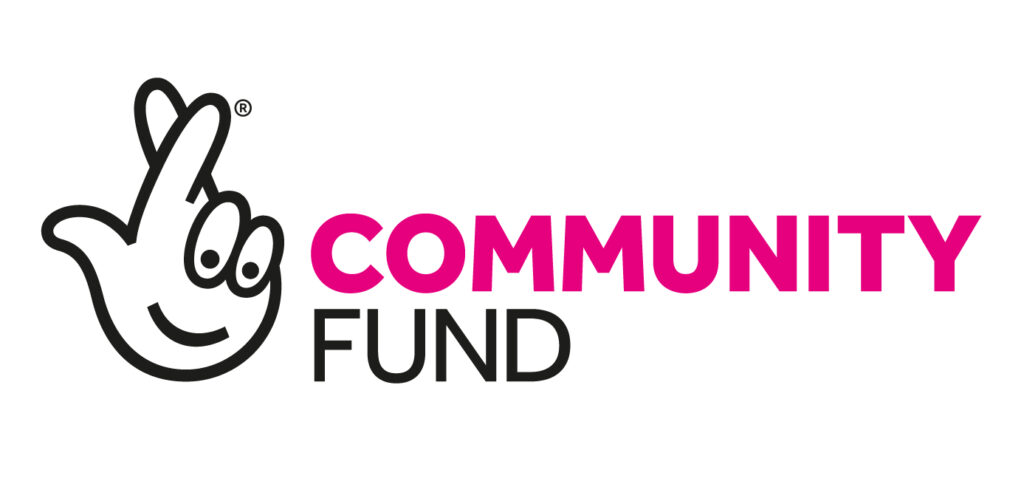 We recently applied for a £2,500 grant from The National Lottery Community Fund and I'm delighted to say we got it!
With this funding we'll be able to keep the cinema club open for quite some time to come, which is fantastic news for our families and for everyone at All Stars too.
We'll be announcing the upcoming films here on the website and across our social media pages, so keep checking, as there's a new one showing on the first Sunday of every month at 11 am.
For full details about the club and how to sign up, please visit our information page here: