Our Christmas appeal this year will be raising funds to send
autistic people and their families to the pantomime!
Our last appeal was so successful we were able to send lots of local families to The Harlequin Theatre and Cinema's pantomime. They enjoyed an unforgettable experience watching the relaxed performance of Aladdin, and the feedback we received was really heart-warming.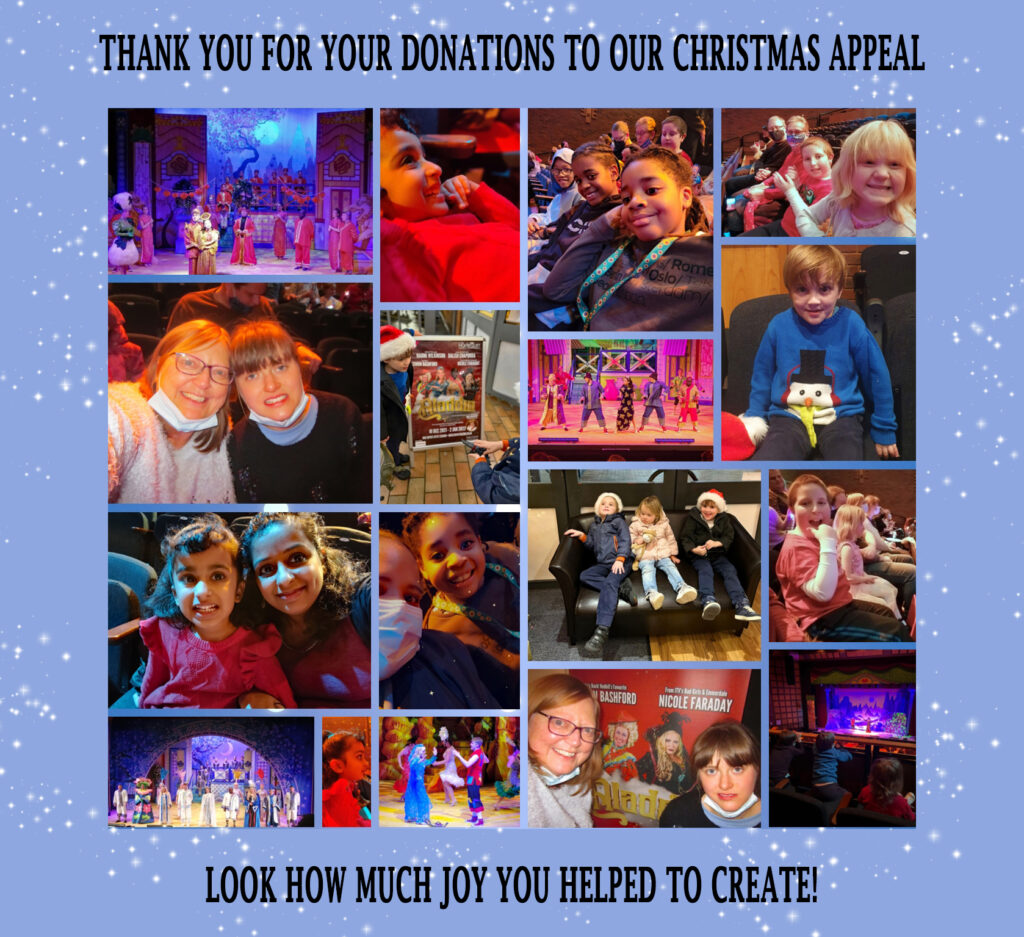 Most families take things like a trip to the panto for granted, but for families of autistic people of all ages this can be something they're never able to enjoy, so we're delighted that The Harlequin are continuing to hold relaxed performances for people with additional needs.
To help with this, several years ago we donated a fully equipped sensory den to The Harlequin which is free for anyone to use if things get a bit much during a performance and they need a break. It's been a real life-saver for families who struggle to sit through a whole show, something that's very common when one or more members are autistic.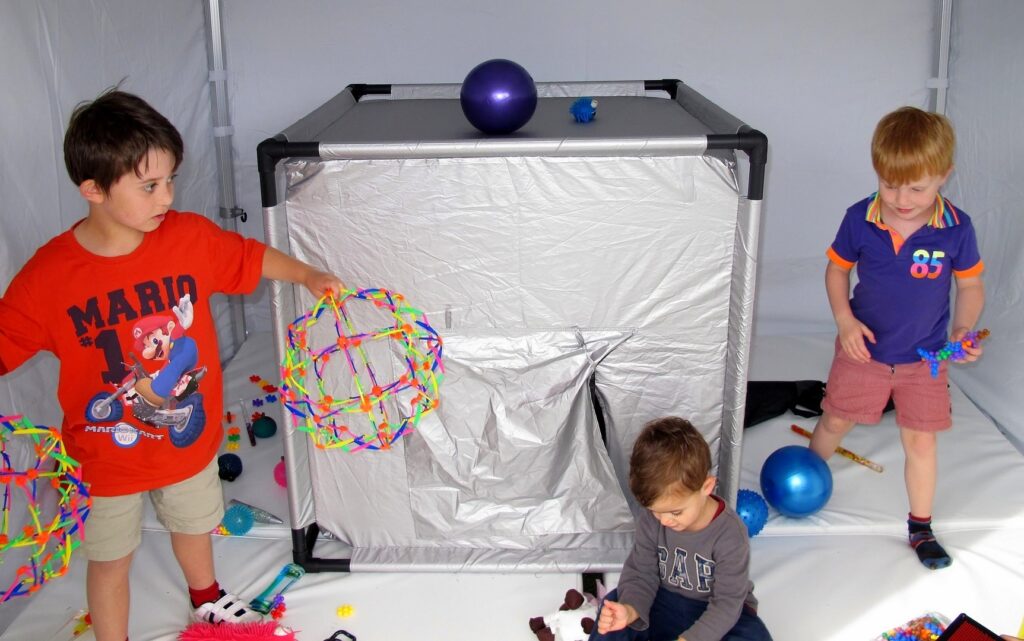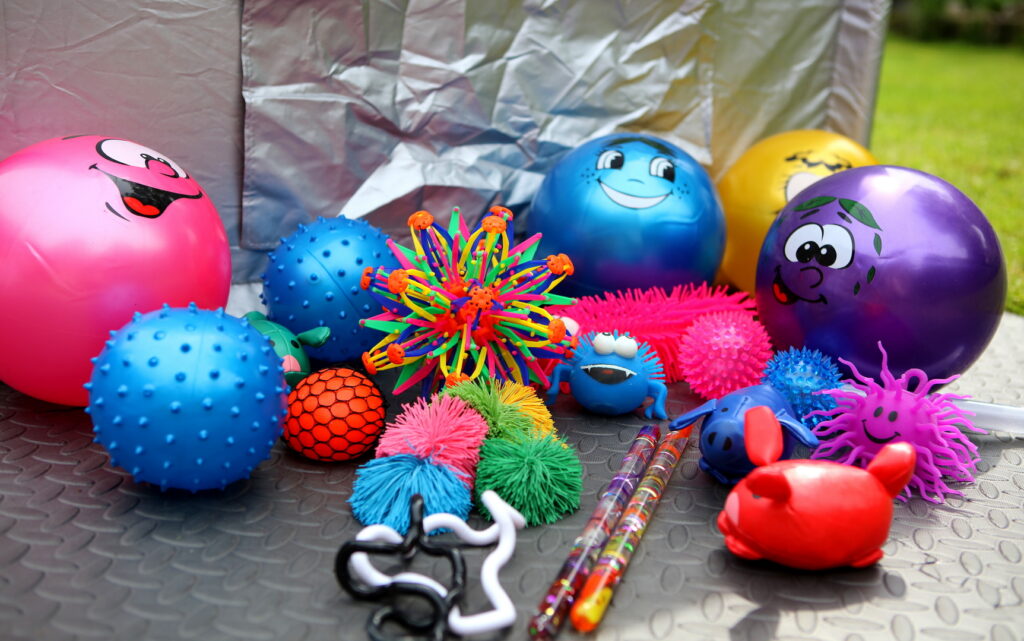 This year's pantomime is the ever-popular Cinderella and the relaxed performance will be held on Sunday 11th December at 1:30 pm. We'd love to send as many families as possible, so please donate anything you can spare.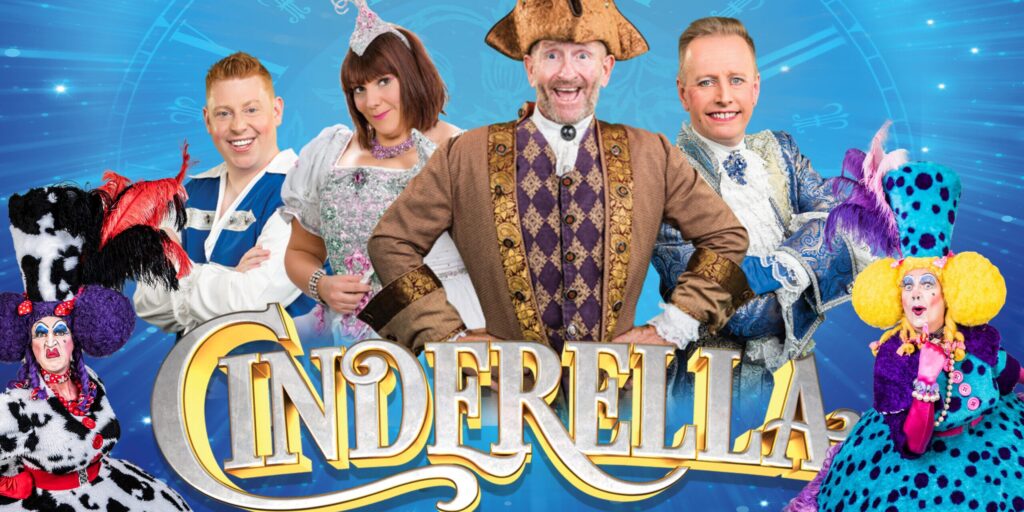 There are two simple ways to donate:
Our Facebook Fundraiser here: FACEBOOK
Directly through the website here: WEBSITE
For all the latest updates on the pantomime, check out this great Facebook page: https://www.facebook.com/RedhillPanto
Every penny you donate will go directly towards making sure local autistic people
and their families have a truly memorable Christmas, so feel free to spread the word for us.