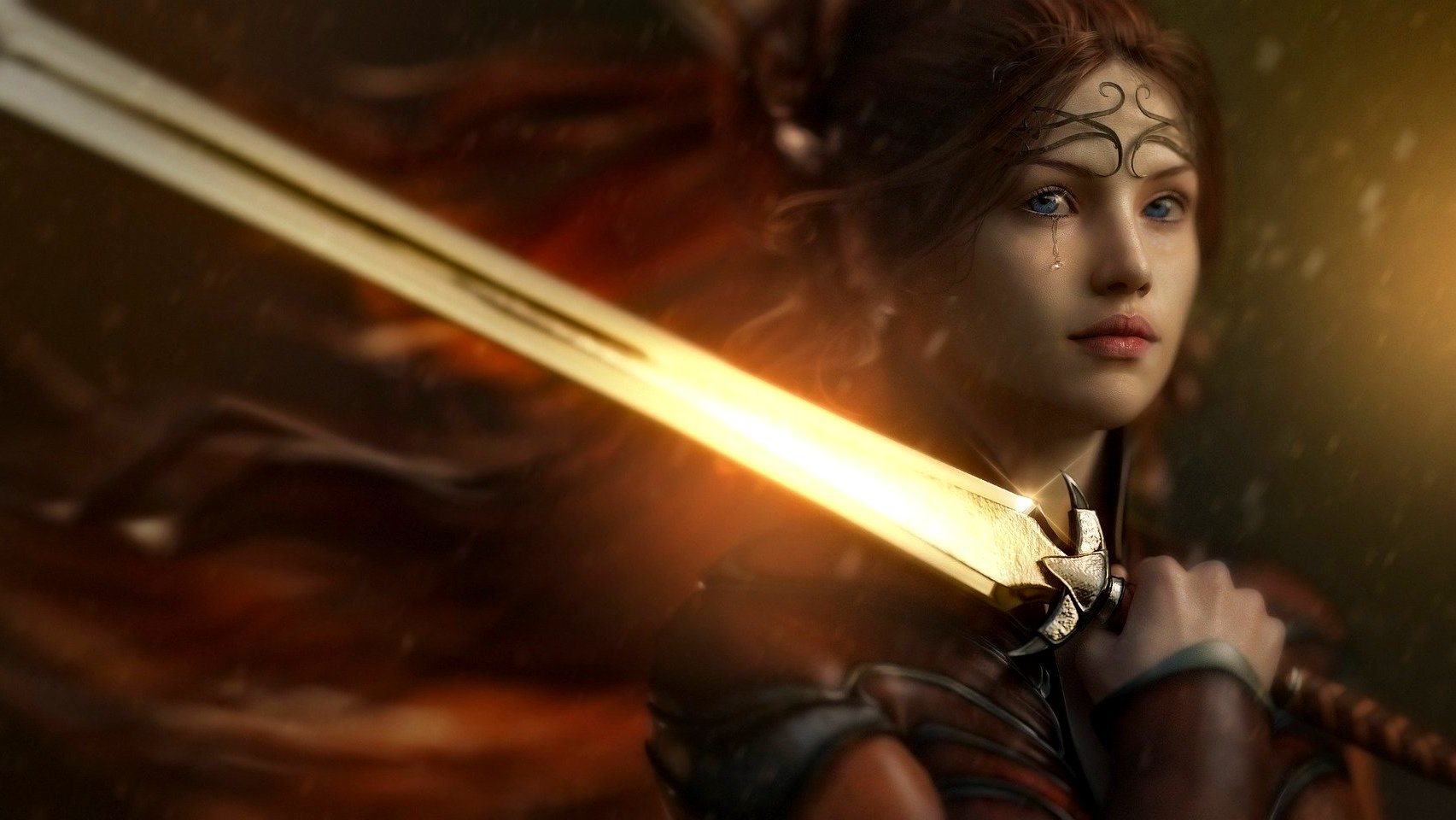 Today is Mother's Day here in the UK, so I'm sending you a heartfelt message from me: one mother who decided that since it was her day, she'd do exactly what she wanted, so she sat down and cried.
Times are tough, but as always, we mothers are so much tougher. Feel free to share this with anyone who needs to remember that no matter what, a mother's love will always remain completely and utterly unconquerable.
Mother's Day 2020
Today the mothers cried.

They cried for the beauty of the words and pictures their children sent: for the cards, the photos, the texts; the spiky letters and wobbly drawings, offered on crumpled, sticky scraps of paper. Words from young hearts declaring their love; pictures of favourite things to make them smile.

But today the mothers cried.

They cried as the pain and fear that tore and splintered their hearts begged them to hold their loved ones close like never before, yet cautioned them to hold back for fear of spreading disease.

And the mothers, as is their way, cried too for those they would never meet, but whose pain they felt as intensely as if it were their own. They cried for the mothers whose children were far away; for those whose families were shattered, beyond all hope and expectation of repair.

The mothers cried for the broken world their children would inherit. They cried for the confusion they saw in their children's eyes, felt in their children's hearts and heard in their children's words as they watched them prepare to face the tumultuous, uncharted waters of a terrifying tomorrow they never wanted or deserved.

And then the mothers dried their tears, and they too began to think of tomorrow.

Because tomorrow the sun will rise and the mothers will stand strong, and teach their children courage, even though they're still afraid. They'll smile and laugh and speak words of reassurance, though their voices may shake and their lips tremble; offer encouragement and comfort, and plant the seeds of a different future, full of endless, wonderful tomorrows they could never dare to imagine today. And the mothers will teach their children patience, and explain how to nourish those seeds with kindness and hope and goodwill, and to appreciate their beauty and uniqueness when eventually they flower.

And the mothers will do what mothers have always done: they will simply love their children. An easy, uncomplicated love, yet one more ferocious than any illness, more expansive than any distance, and more devastatingly powerful than anything , anything at all, life could ever throw at them.

And their children – those precious fragments of light, chaos and stardust they share so selflessly with the world – will one day teach children of their own to look for the light when things seem darkest.

And the mothers will smile, as they hear their own wise words come echoing across the years, and remember the desperate days when they were spoken.

Then the mothers will cry again; this time with joy.
Helen Wallace-Iles
If you're suffering today or you know anyone else who is, please follow this link where for a limited time you can download any of my popular therapy programmes for just £1 each: THERAPY PROGRAMMES
All profits go directly to Autism All Stars.