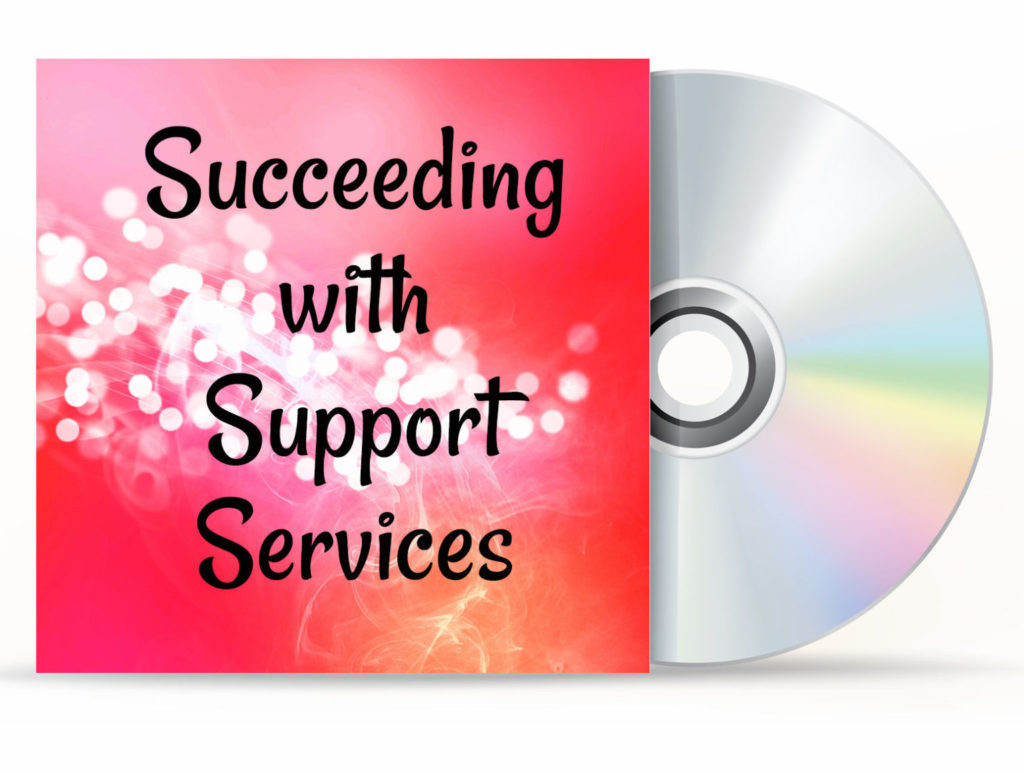 This is a fantastic programme for anyone who's struggling to deal with the frustrations of the SEN system and has helped me enormously over the years. Like most of my programmes, it has a very discreet trigger that no-one else has to know you're using, which will instantly increase its effectiveness whenever you need it most. It's ideal to use just before or even during difficult meetings and can really make a difference to how much is achieved.
It contains help on subjects including:
finding it easier to understand and accept how the support services work

dealing with health professionals calmly and confidently

building a strong working relationship with your support team

dealing with difficult people appropriately

having confidence in your parenting skills and recognising yourself as an important part of your child's support network

handling complaints firmly and reasonably

accepting delays and finding opportunities for change while you're waiting
Any Questions?
I've answered some of the most frequently asked questions here: FAQ but if there's anything else you'd like to ask, please feel free to get in touch using the 'Contact Me' button at the top of the page.