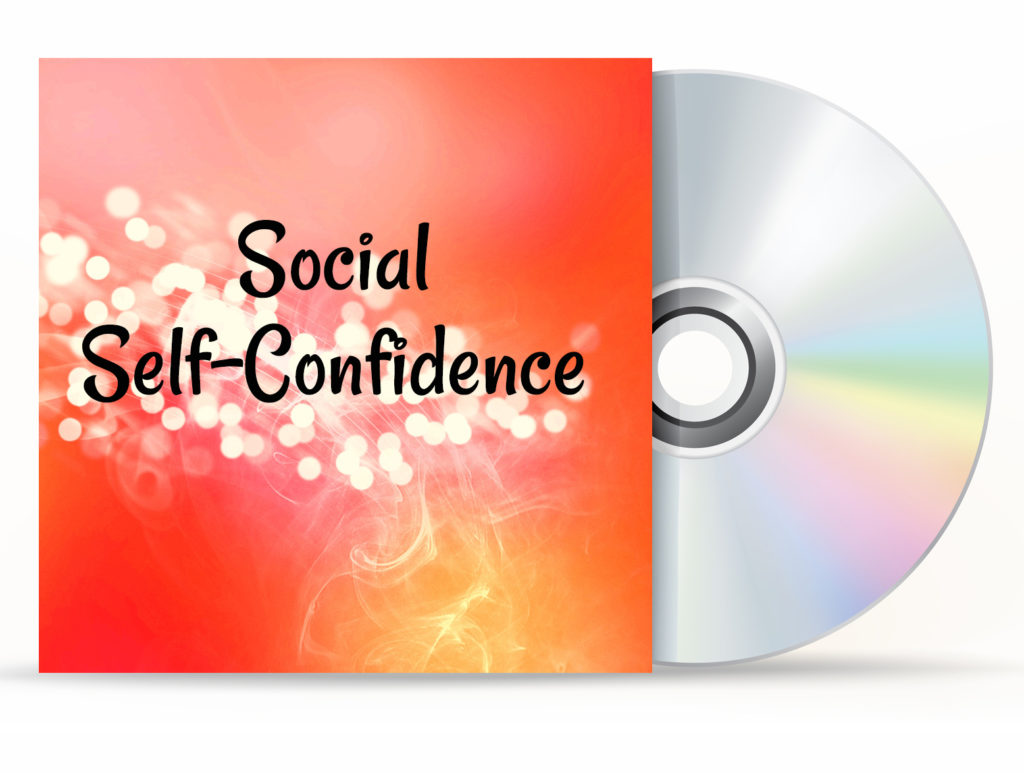 This programme is specifically designed to tackle social awkwardness, something many people both on and off the spectrum find difficulty with on a daily basis.
It deals with issues including:
how to feel safe and relaxed in social situations

letting go of past mistakes

liking and respecting yourself

celebrating your unique qualities

focusing on social achievements and success

understanding boundaries

instinctively choosing people and situations that support and encourage you

radiating confidence and friendship to those around you
Any Questions?
I've answered some of the most frequently asked questions here: FAQ but if there's anything else you'd like to ask, please feel free to get in touch using the 'Contact Me' button at the top of the page.