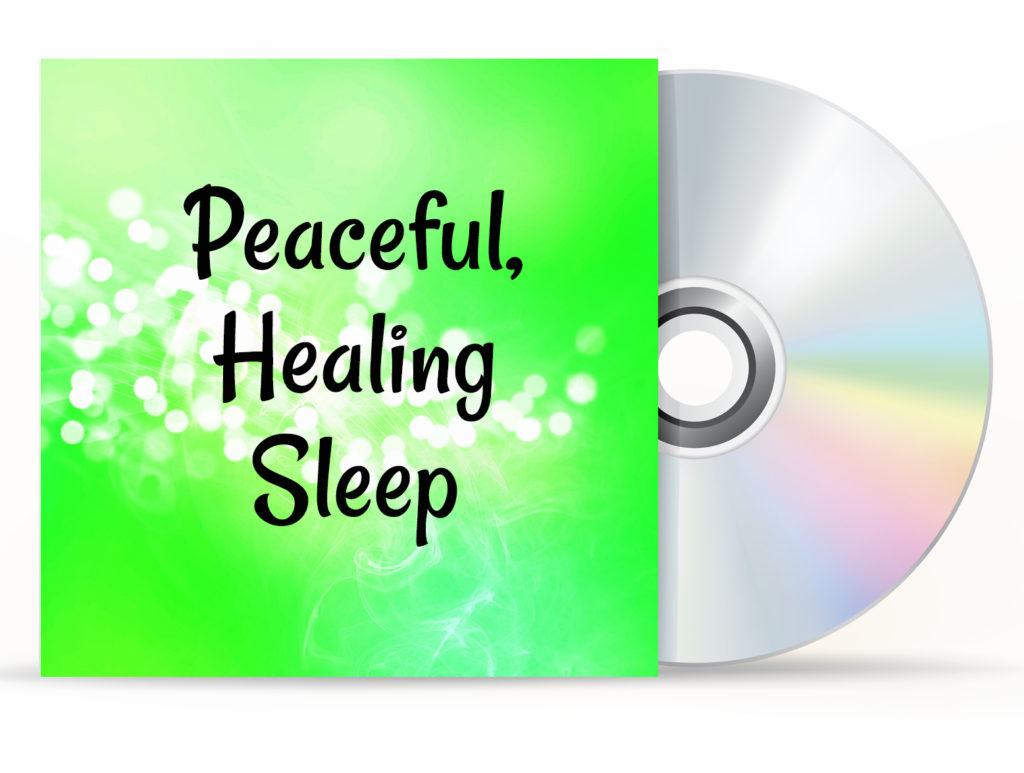 Although getting better quality sleep forms part of all my hypnotic programmes, this one focuses exclusively on the benefits of sleep. It's designed to be used primarily at night, although it does include the option to wake up at the end if it's appropriate to do so, meaning you can also use it during the day if you want to. It begins with a deep relaxation technique and covers topics including:
focusing on positive thoughts as you fall asleep

releasing the right chemicals to induce peaceful sleep

entering sleep more easily

finding the best temperature and sleeping positions

trusting your subconscious mind to keep you safe while you sleep

finding it easier to go back to sleep if you're woken up before you're ready
Any Questions?
I've answered some of the most frequently asked questions here: FAQ but if there's anything else you'd like to ask, please feel free to get in touch using the 'Contact Me' button at the top of the page.