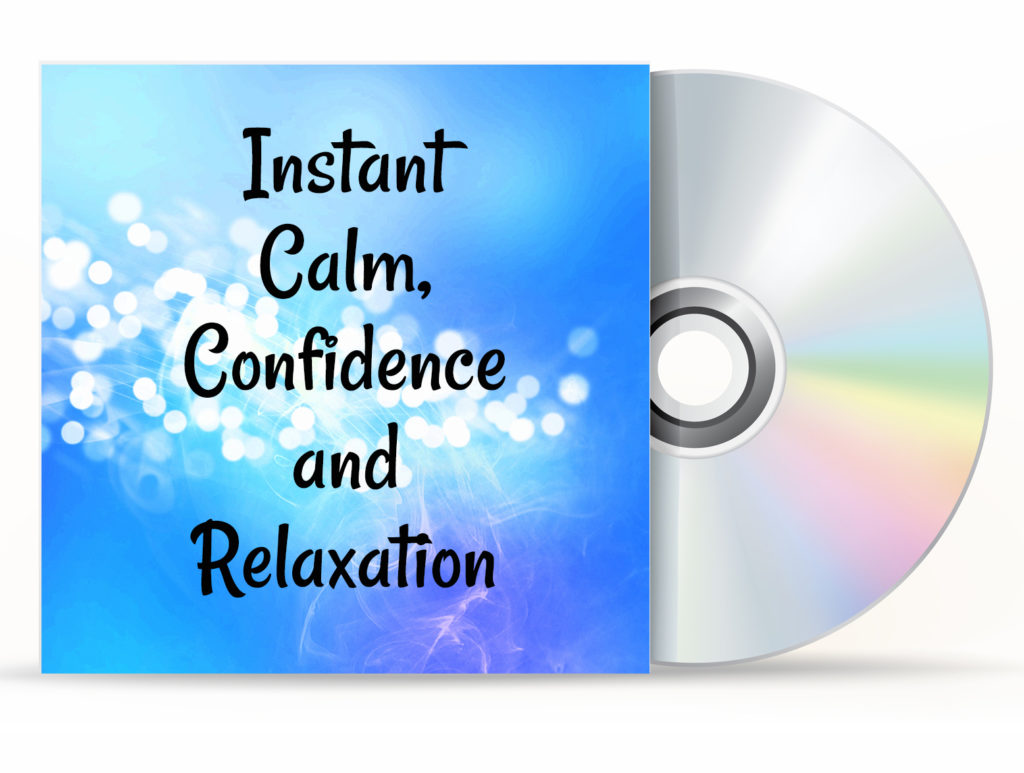 This programme contains a powerful visualisation that introduces you to a calmer, more confident and more relaxed version of yourself, while giving you the ability to instantly tap into these qualities whenever you need them. It will help you discover your inner power and confidence, increase your peace of mind and sense of well-being, and help you deal with the stresses and strains of day to day life in a wonderfully positive, relaxed way.
Highly recommended for people who struggle with public speaking or general anxiety, it's helped so many of my clients (as well as being incredibly useful for me during the school run) that it's an essential programme I use all the time.
Any Questions?
I've answered some of the most frequently asked questions here: FAQ but if there's anything else you'd like to ask, please feel free to get in touch using the 'Contact Me' button at the top of the page.